COLLECTION 11
I love color, always have.
This collection continues my color crave.
Henri Matisse said, "The chief function of color should be to serve expression." Wingate Collection 09 is designed to celebrate all women, to help one freely express their individuality and to recognize the power of your own beautiful colors.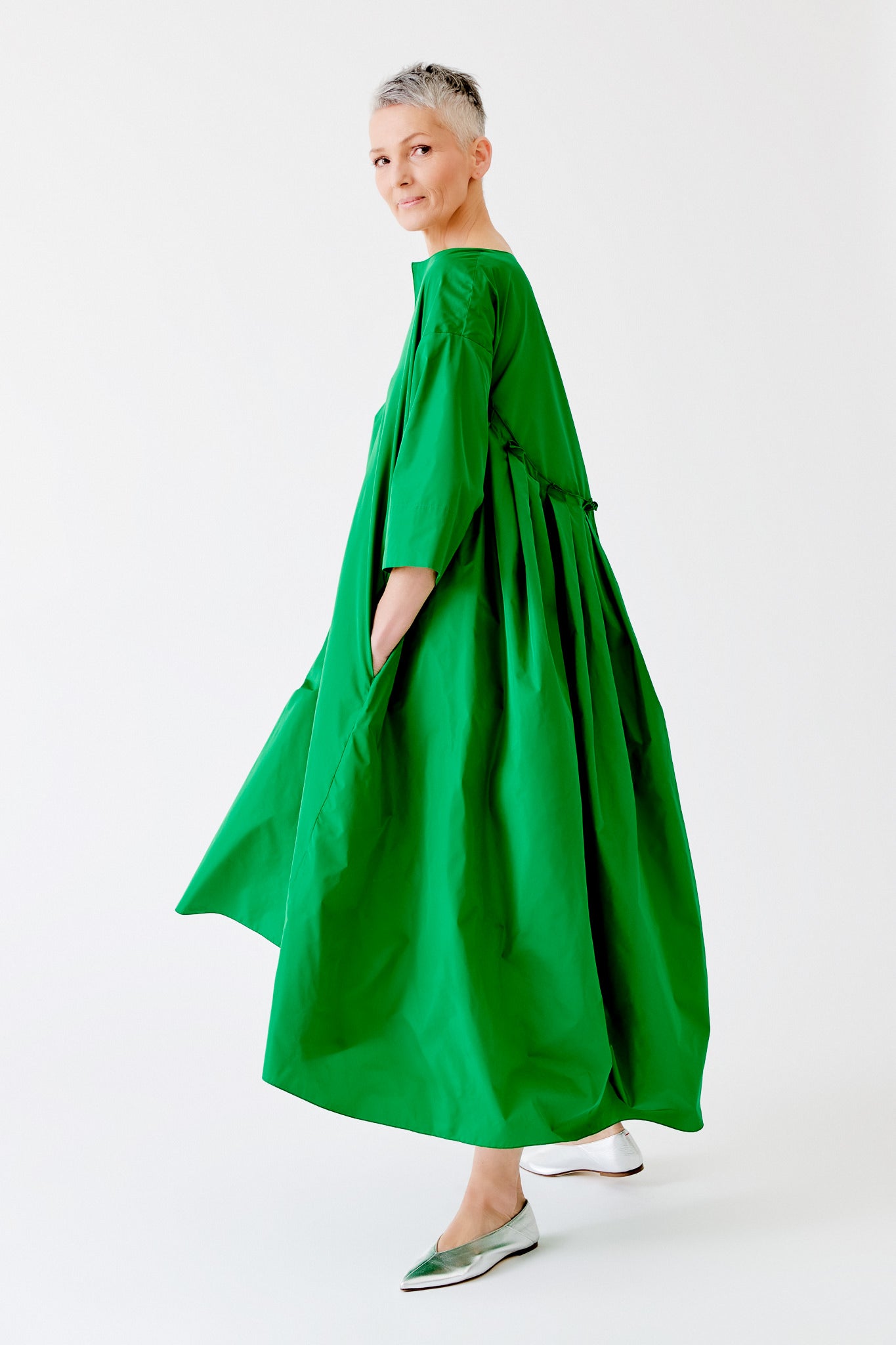 TAYNE DRESS
500 210
PEYTI PANTS
502 210
DIANE DRESS
601 210

ALI ACCESSOIRE
500 210
TALITH TOP
513 210
KAL KNITWEAR
305 210
PEYTI PANTS
502 210
KIET KNITWEAR
601 210
PEYTI PANTS
502 210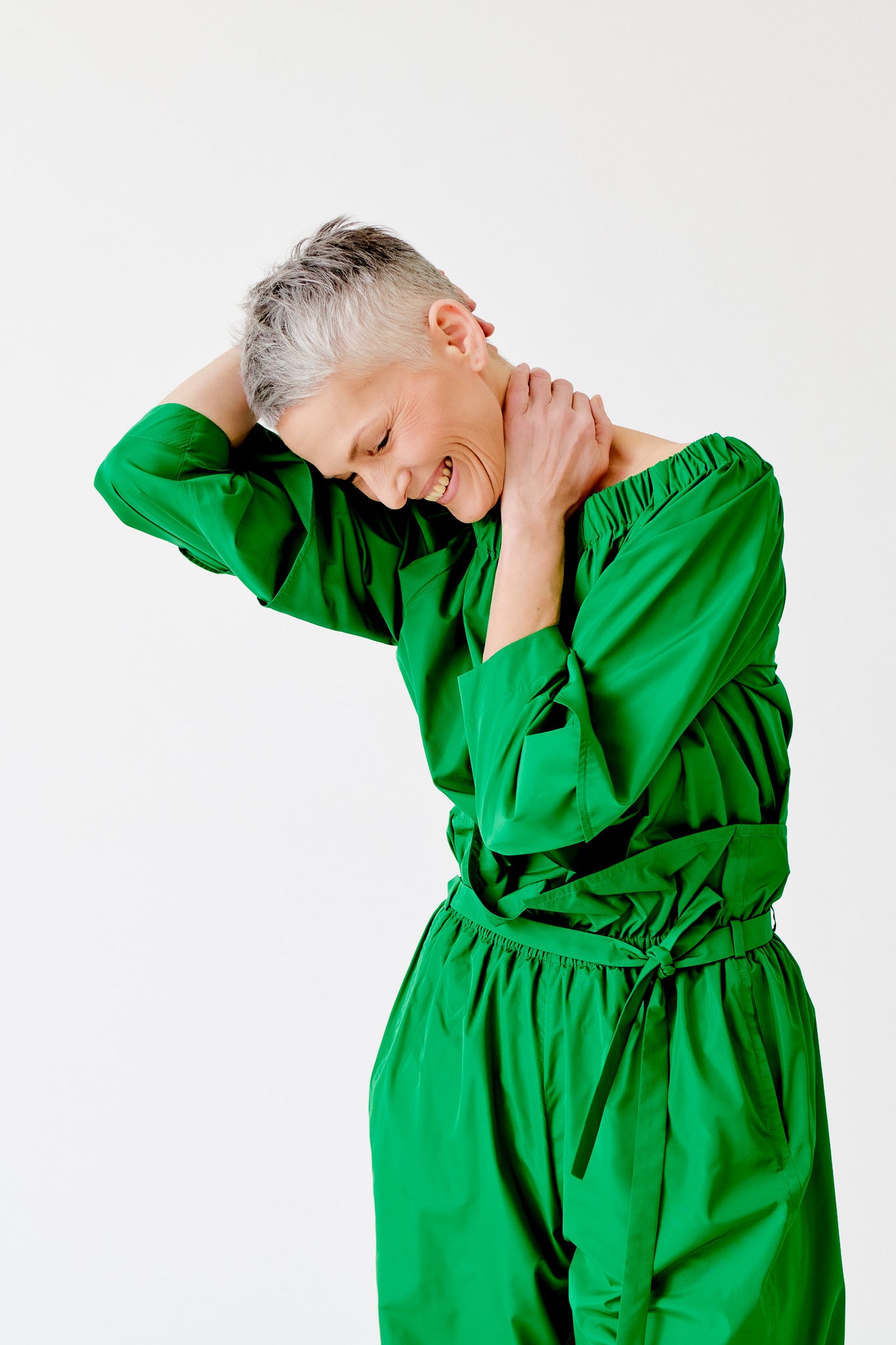 TIAN TOP
500 210
PARIS PANTS
500 210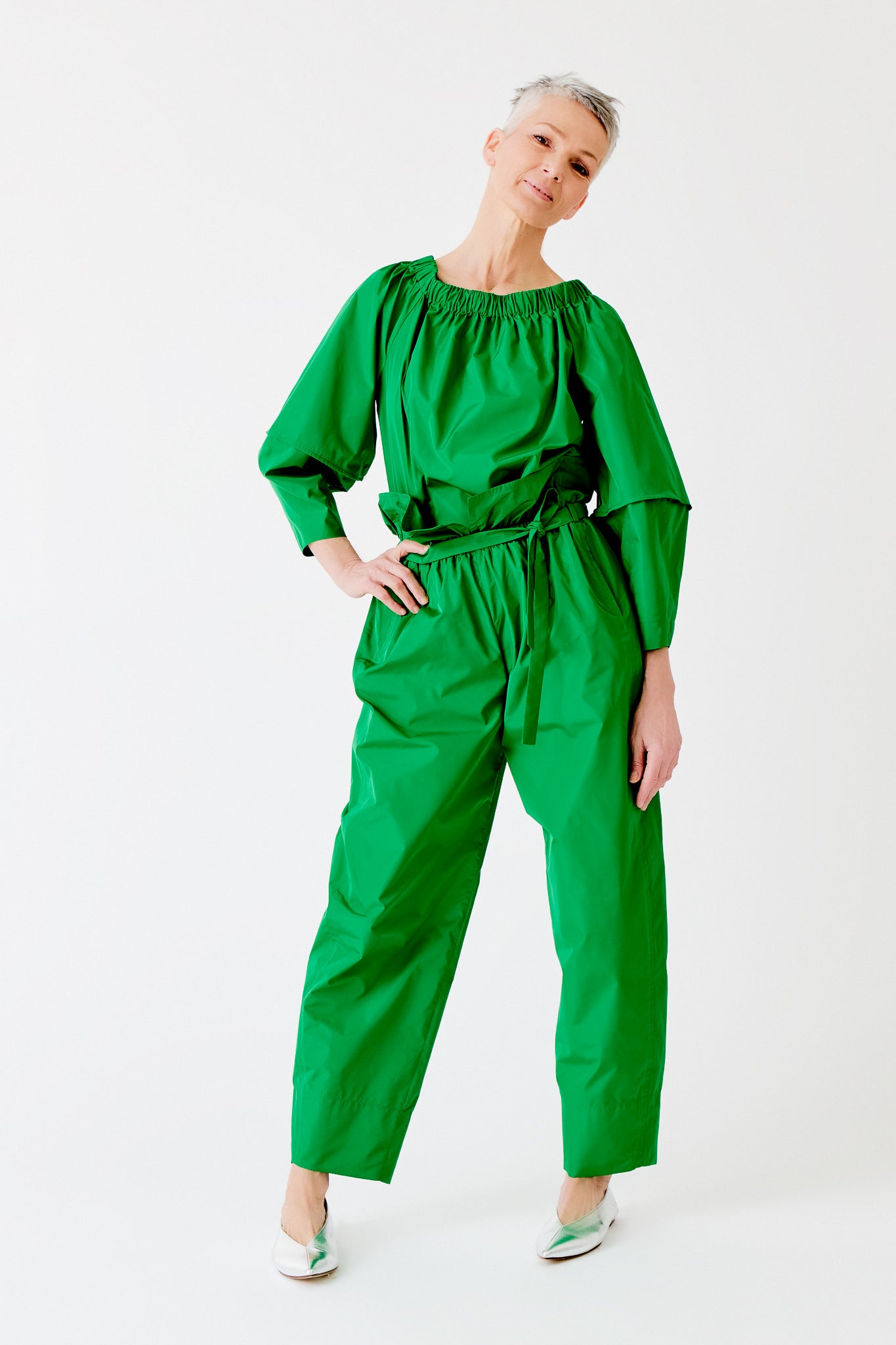 JULIANA JACKET
502 900

PEYTI PANTS
502 900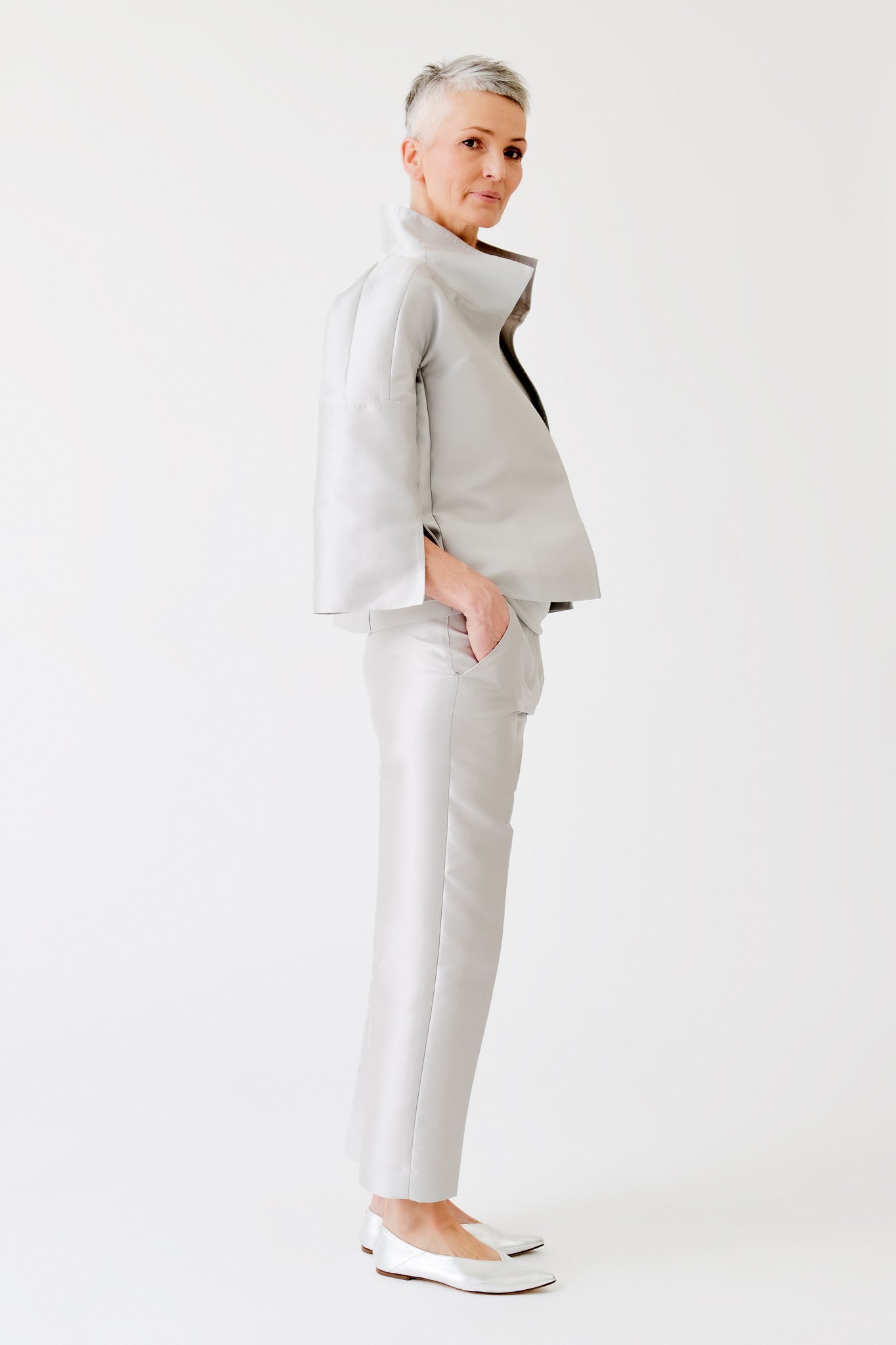 KIET KNITWEAR
305 900
SALT SKIRT
500 903
TARU TOP
101 005

PENELOPE PANTS
101 005
JENNA JACKET
500 005
PIPER PANTS
303 005
TINA TOP
225 900

SAID SKIRT
502 900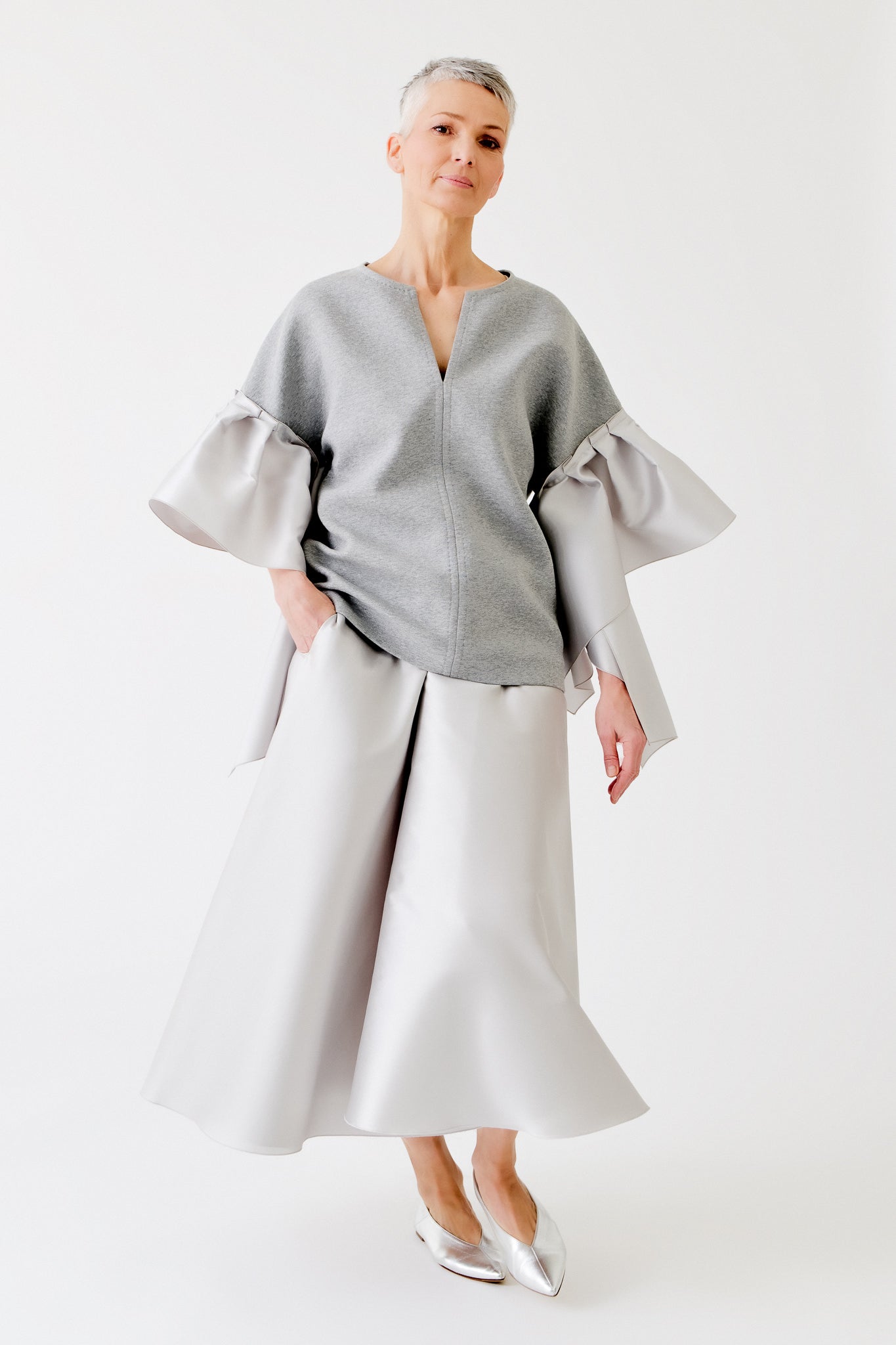 CARO COAT
201 900
KIET KNITWEAR
305 900
PENELOPE PANTS
303 900

TOSA TOP
303 900
PENELOPE PANTS
303 900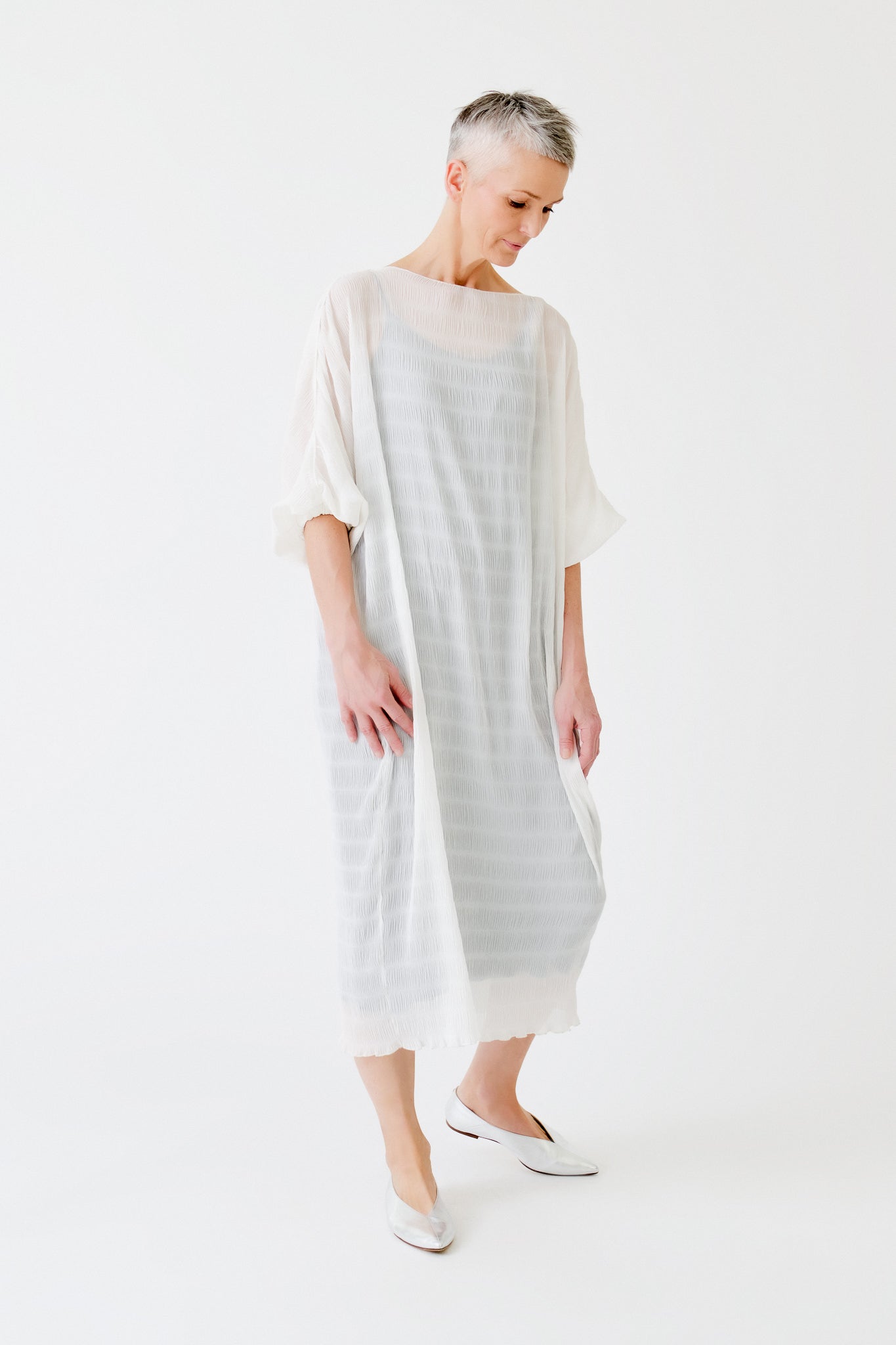 KRISTEN KNITWEAR
803 005

PIPER PANTS
275 009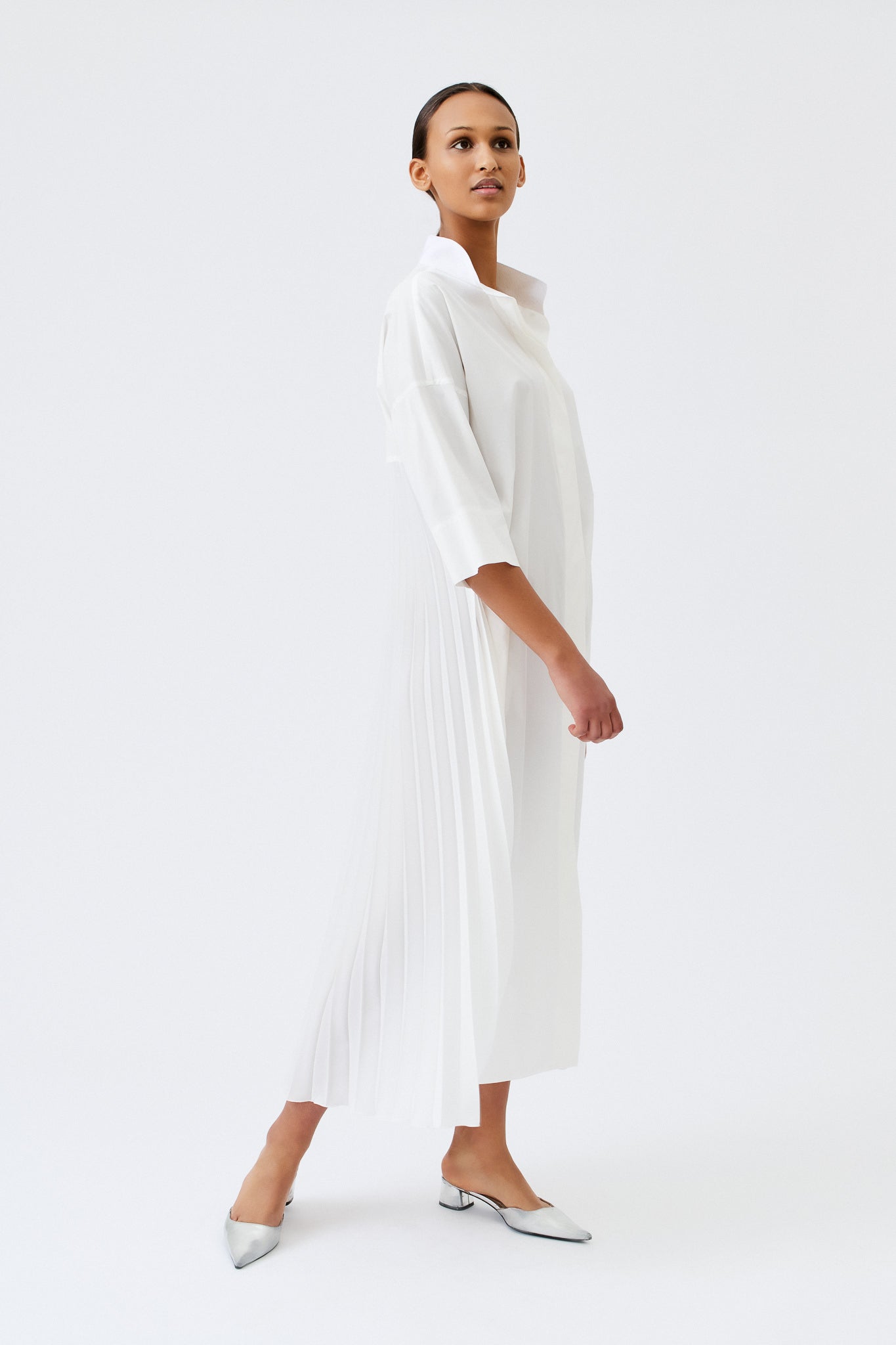 TAROT TOP
802 005

PENELOPE PANTS
601 005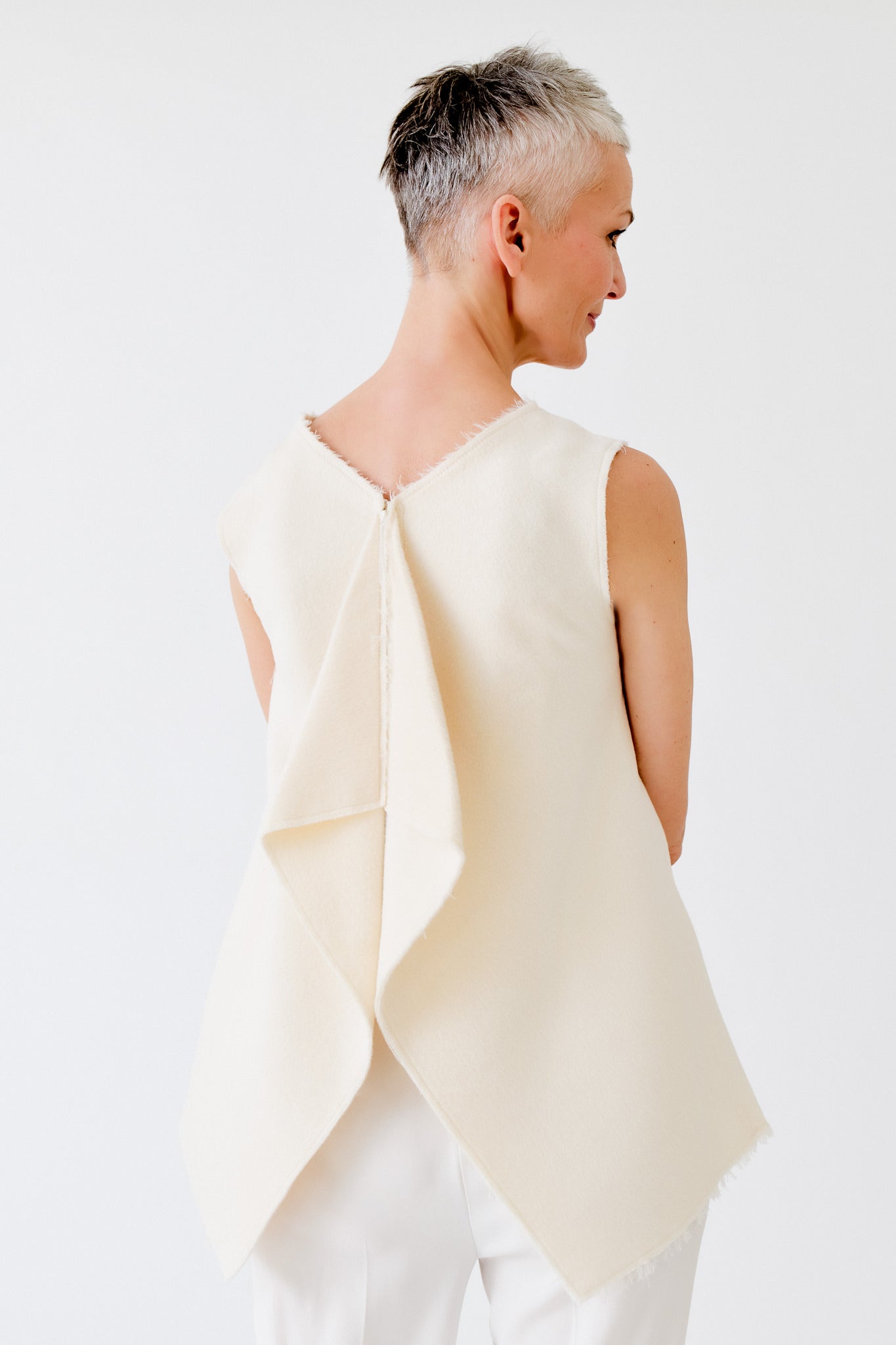 TAR TOP
802 005

PENELOPE PANTS
101 005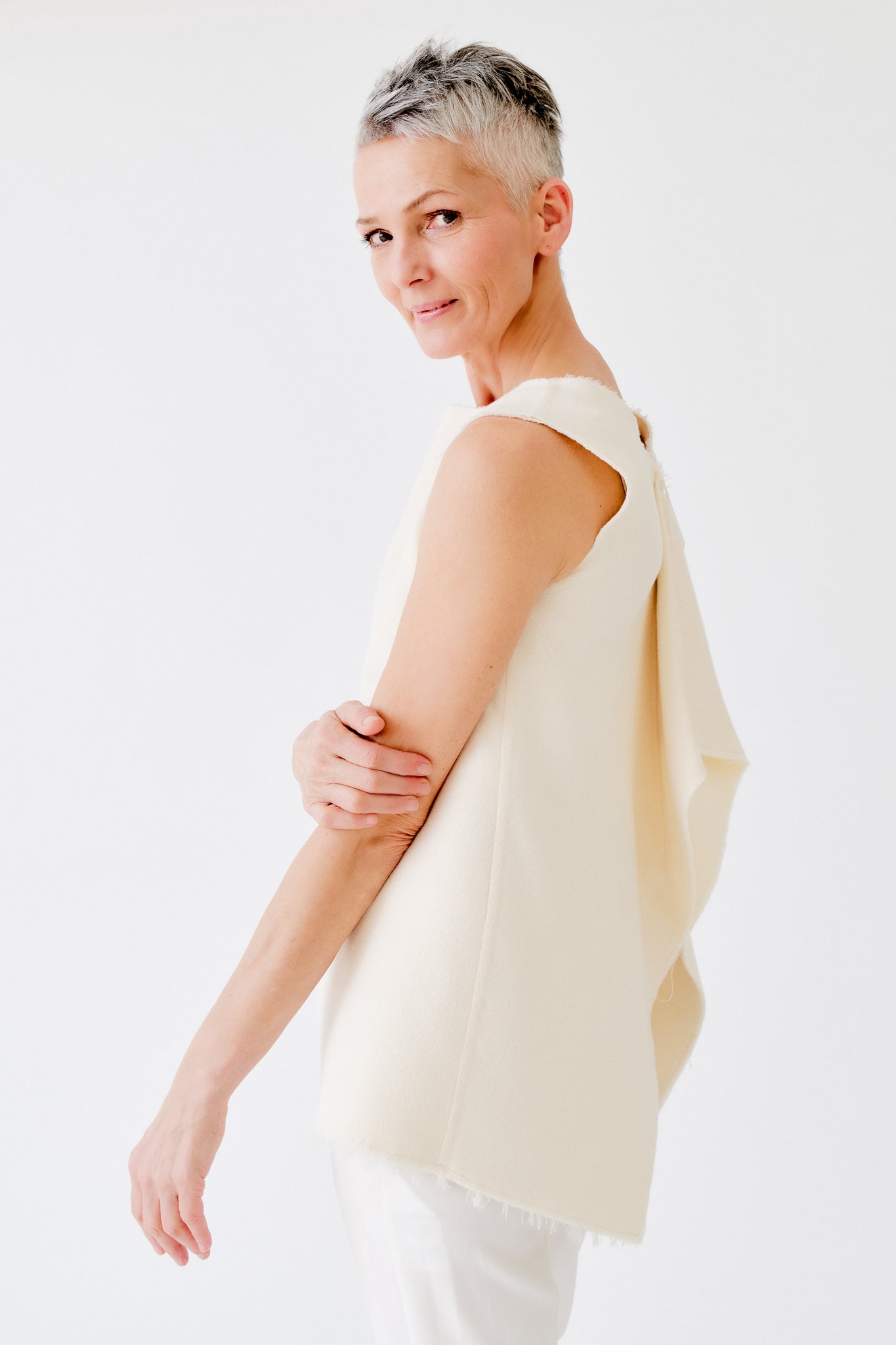 DIANE DRESS
601 005

ALI ACCESSOIRE
500 005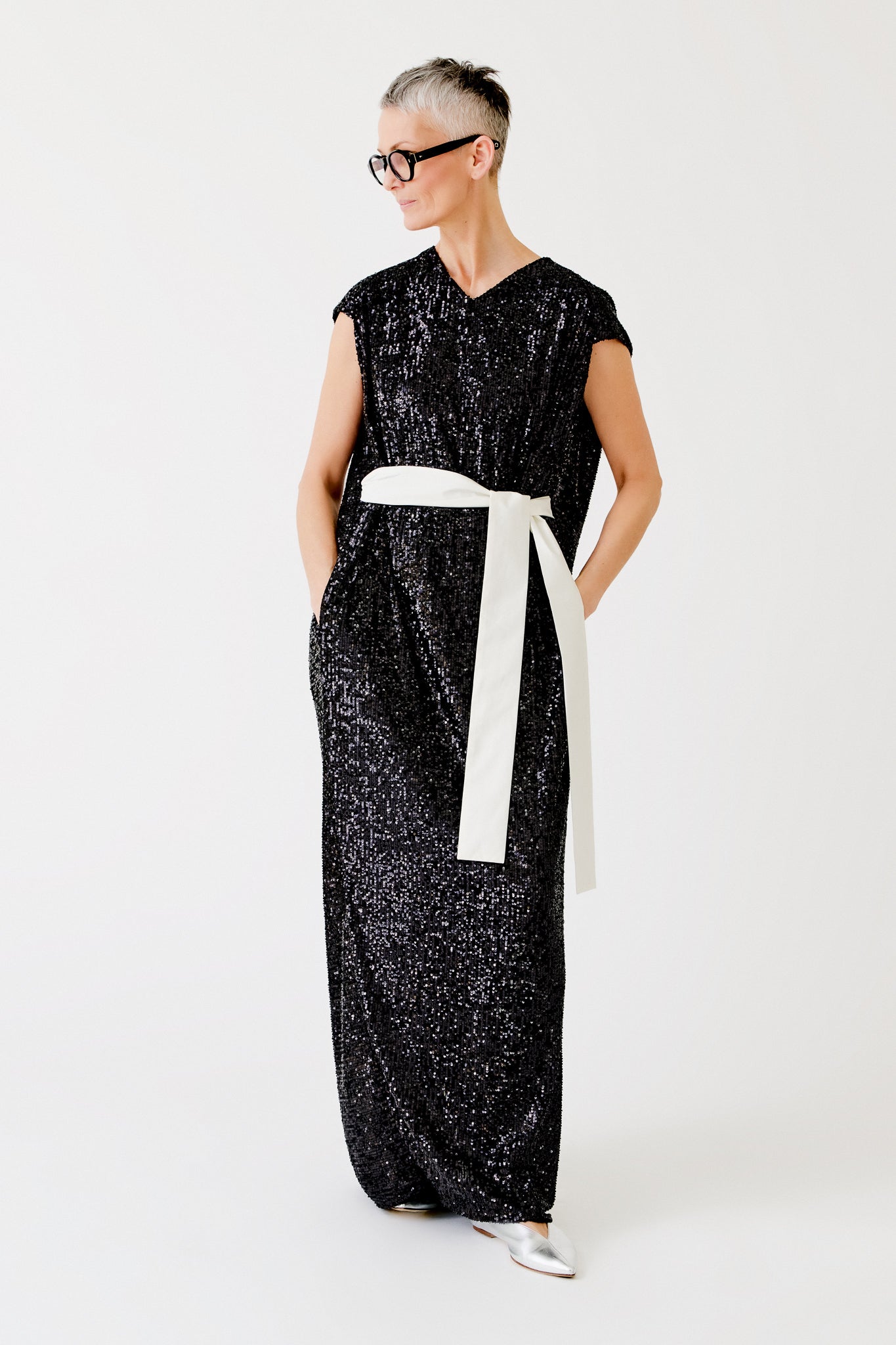 TIA TOP
601 005

PENELOPE PANTS
601 005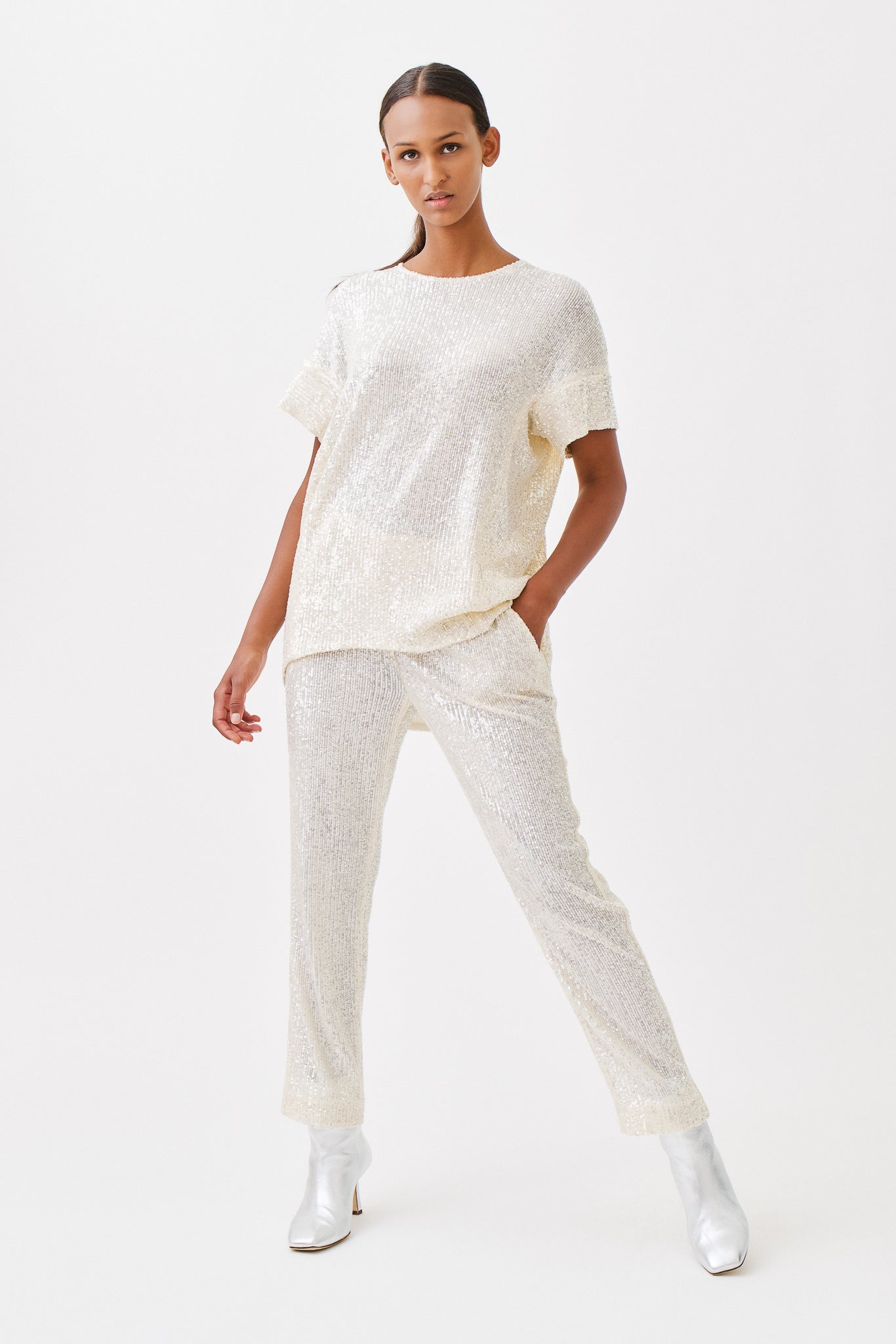 TABBO TOP
101 005

PAMELA PANTS
101 005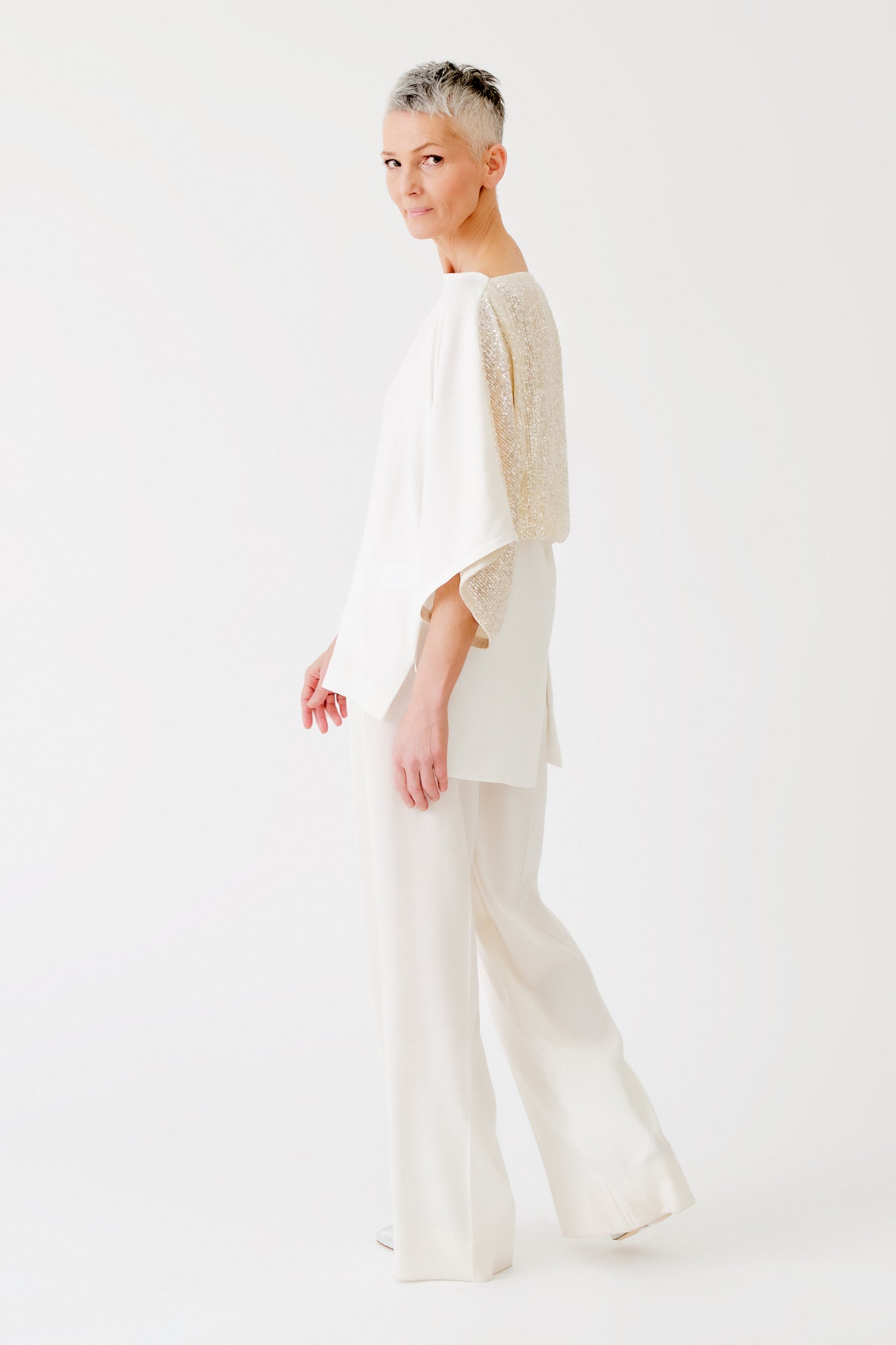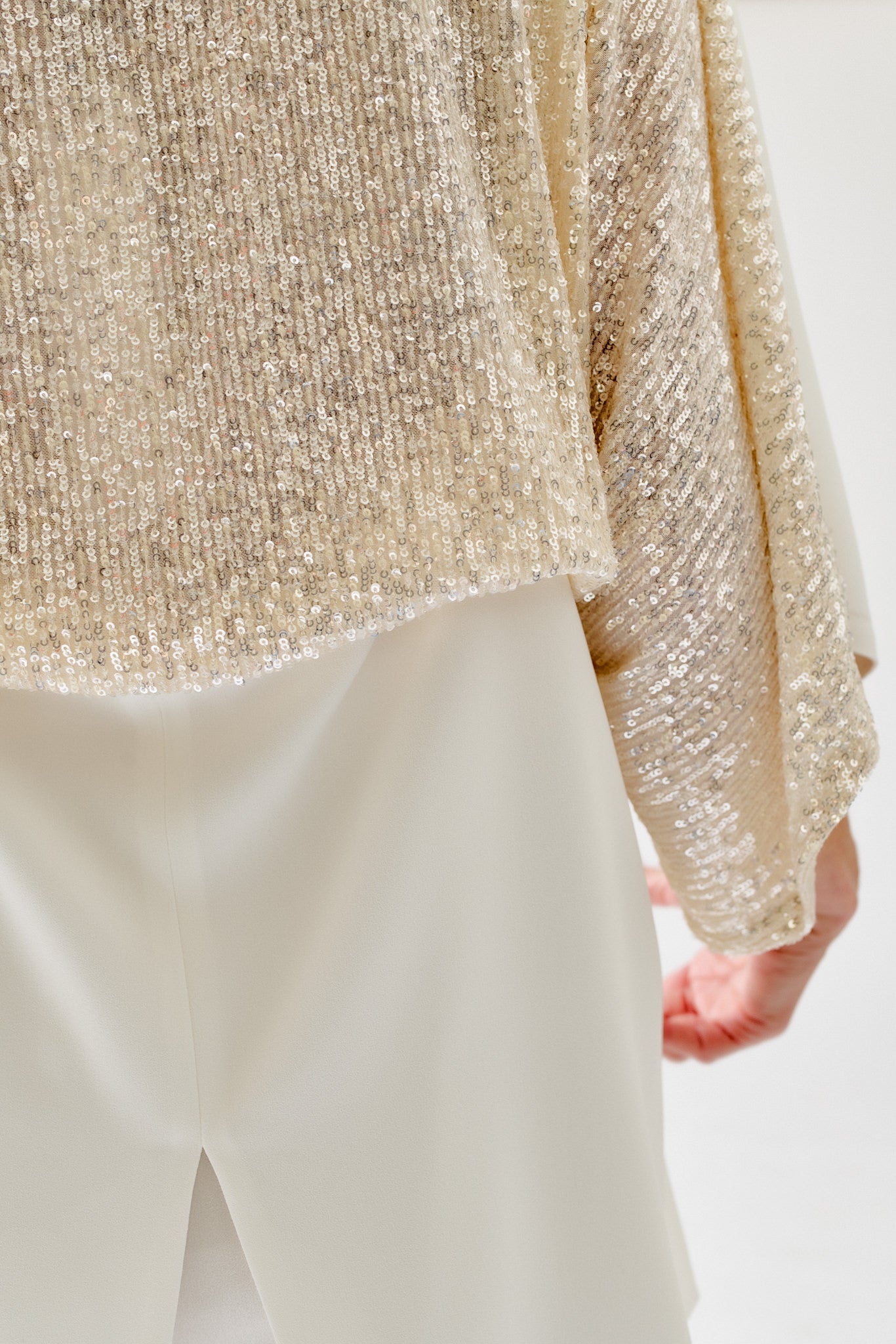 TELLO TOP
500 990

PEYTON PANTS
502 991
TINA TOP
225 990
PENELOPE PANTS
303 990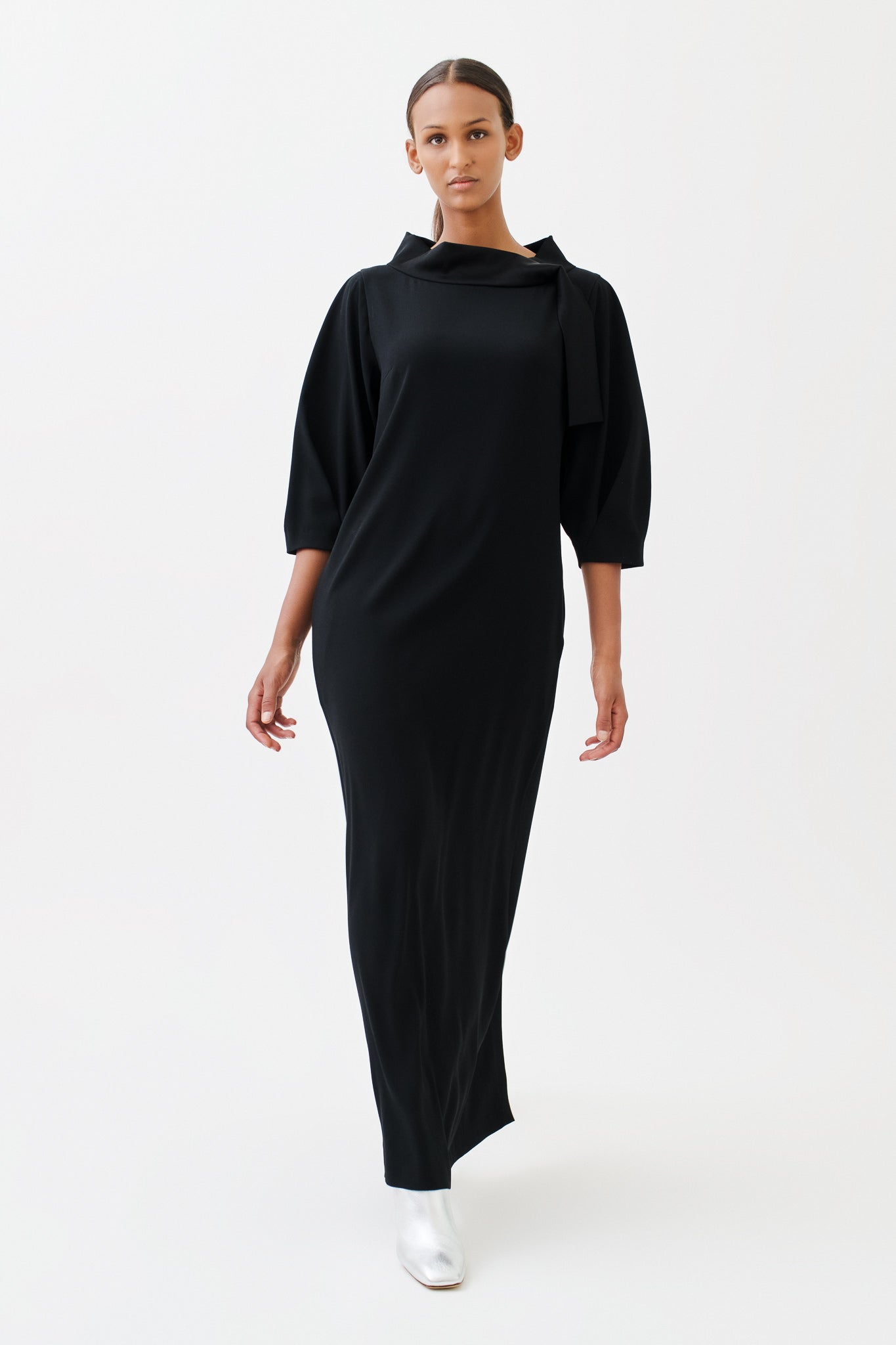 TINA TOP
225 990
PENELOPE PANTS
303 990

TIA TOP
601 990

SAIDY SKIRT
601 990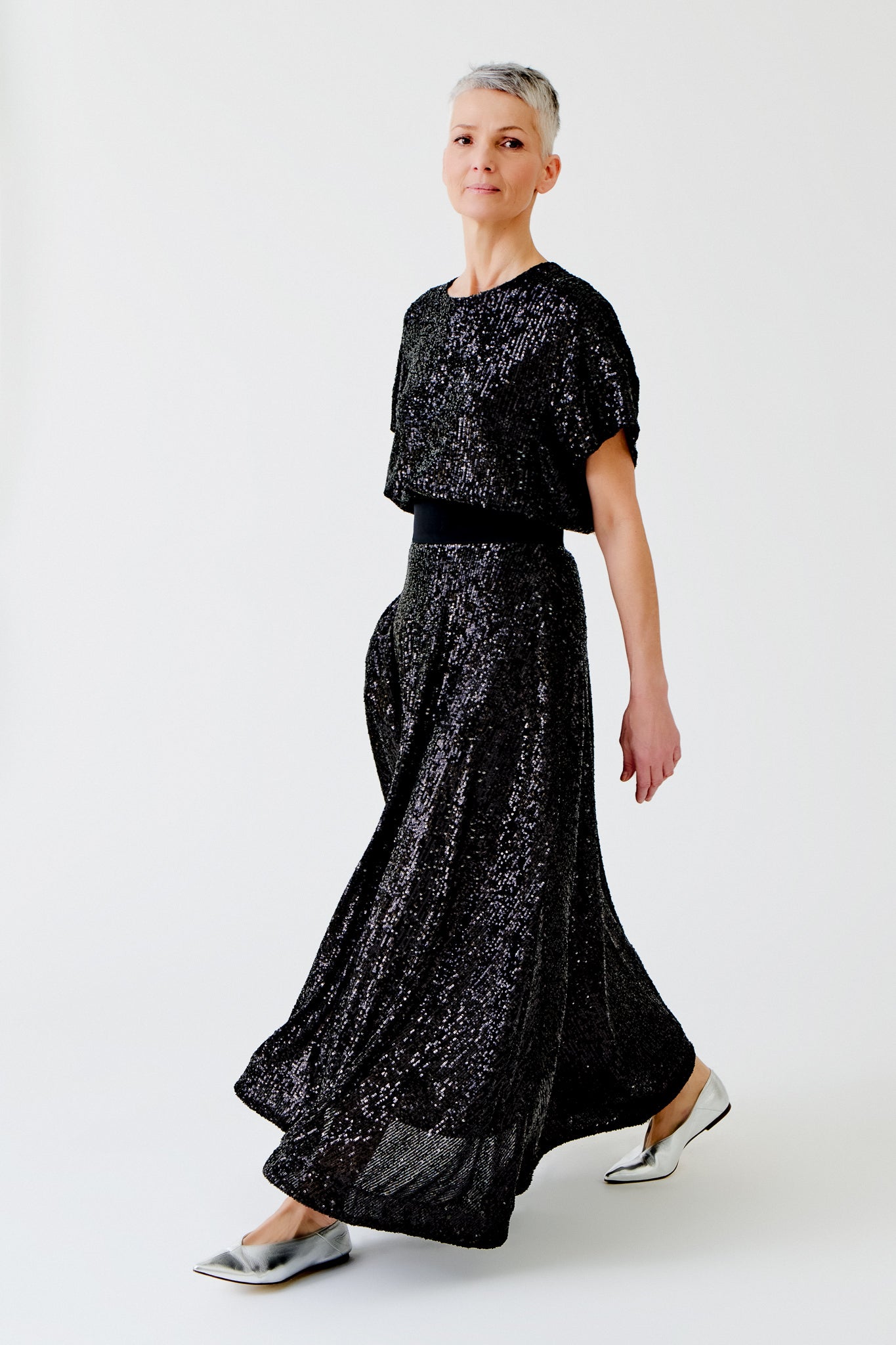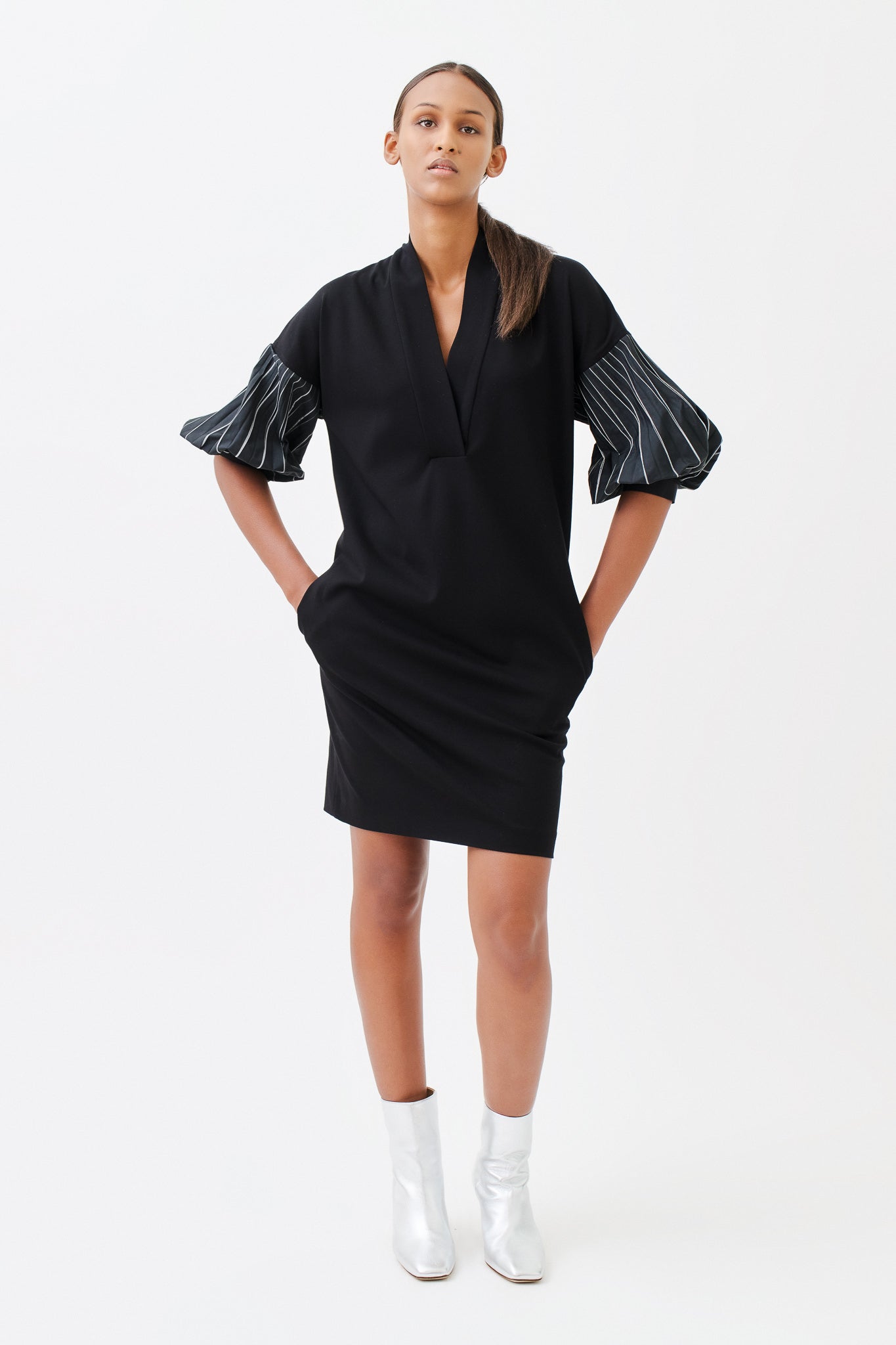 TELLO TOP
500 005

PAMELA PANTS
101 990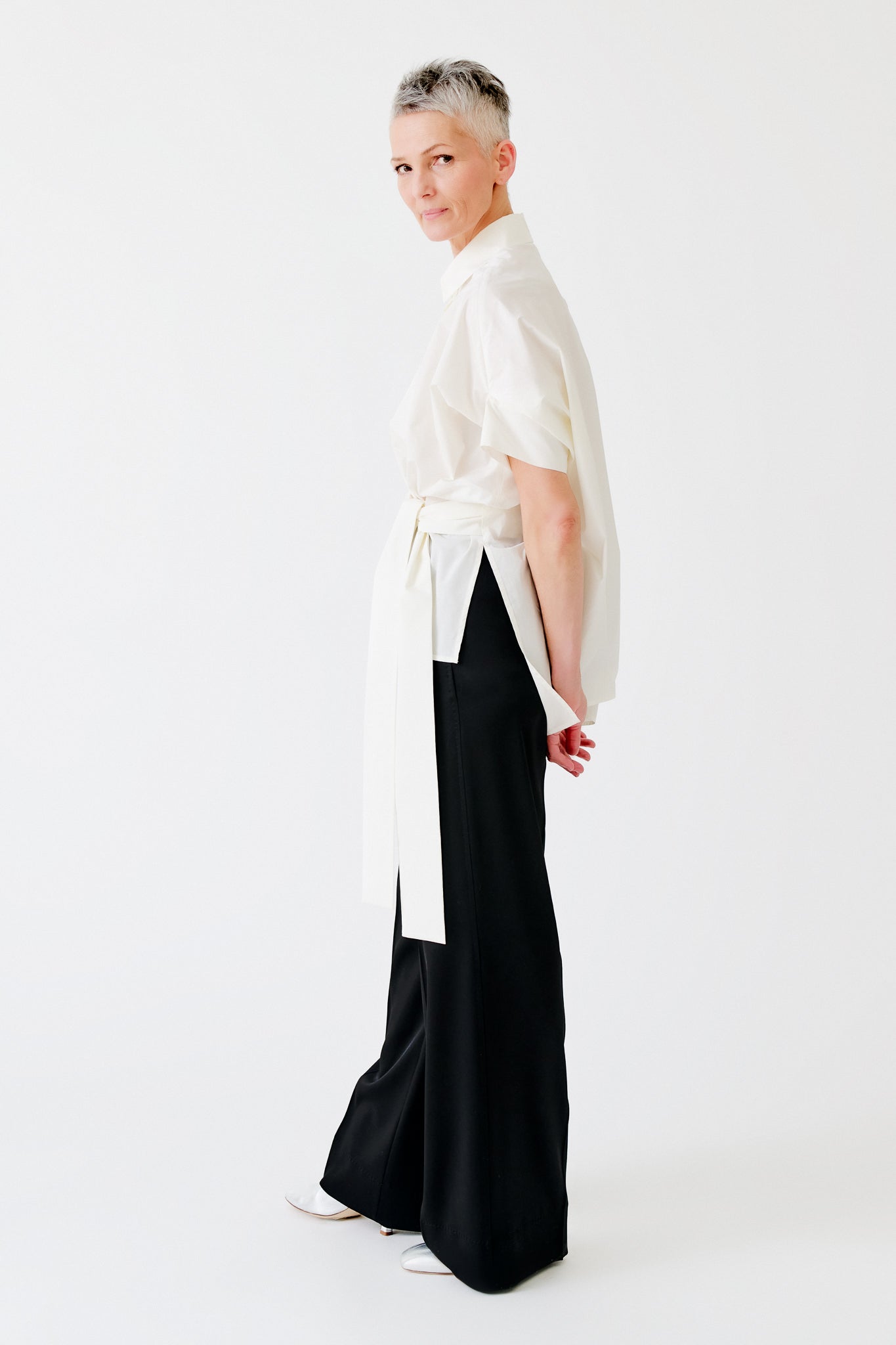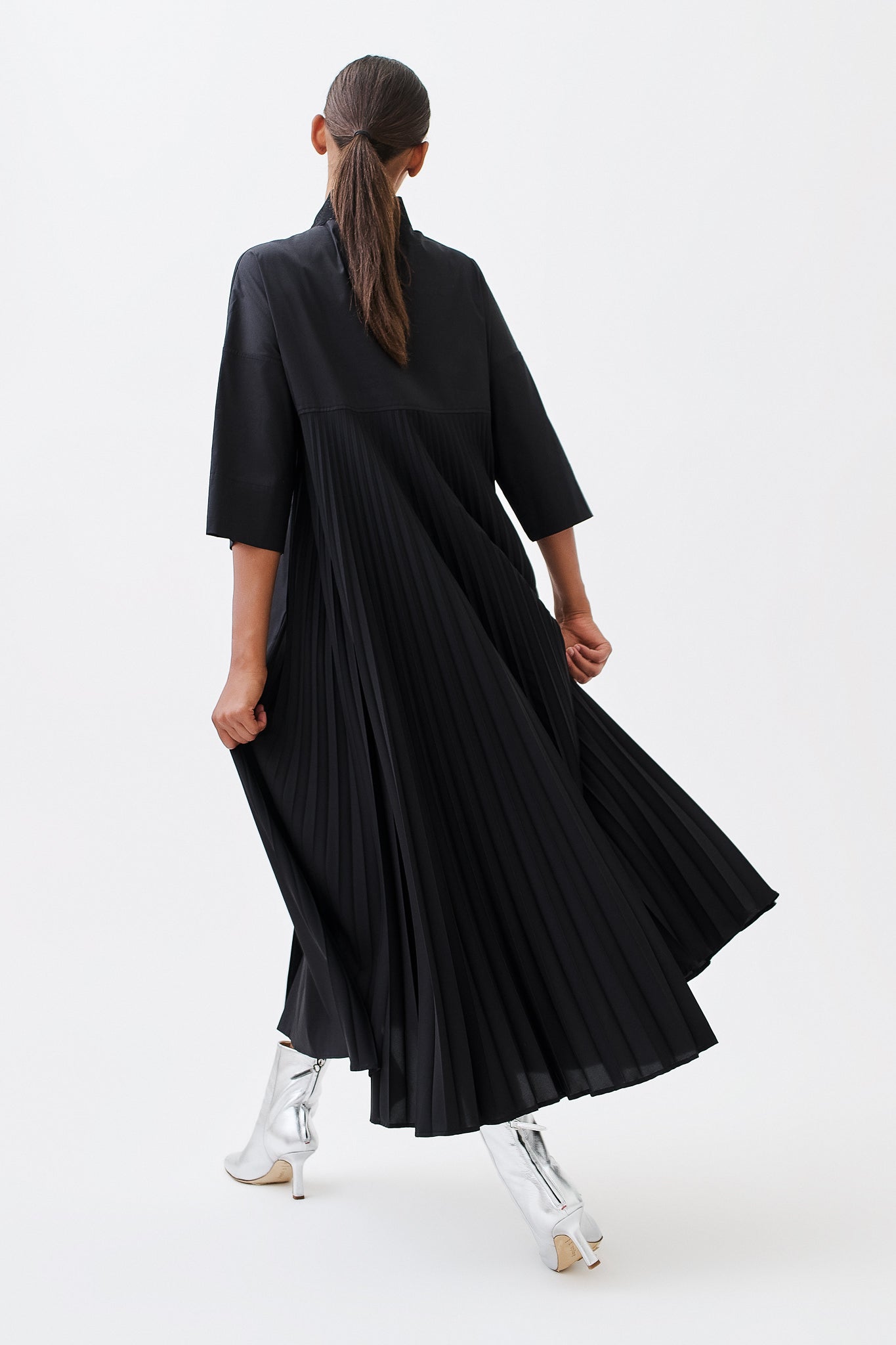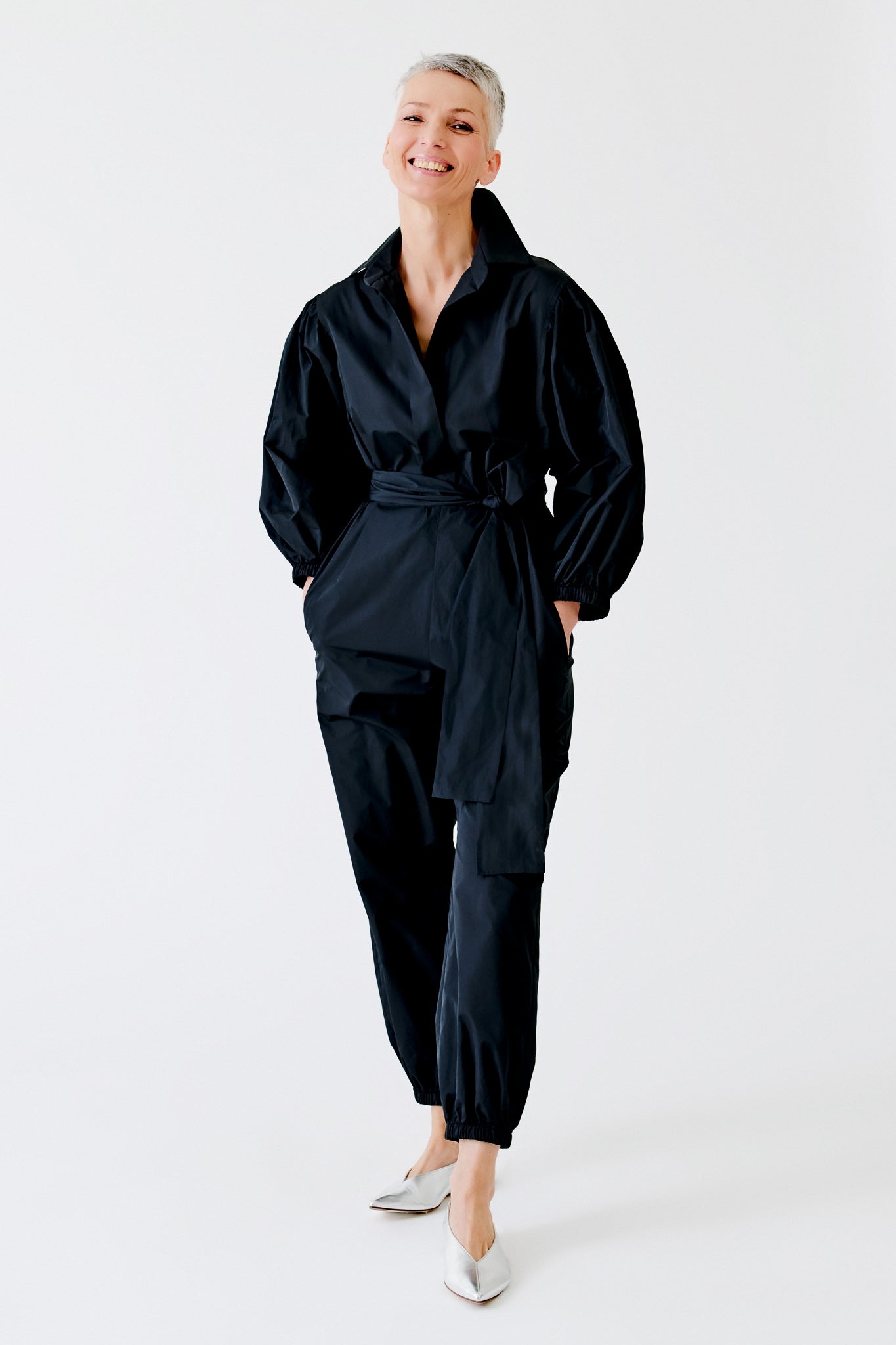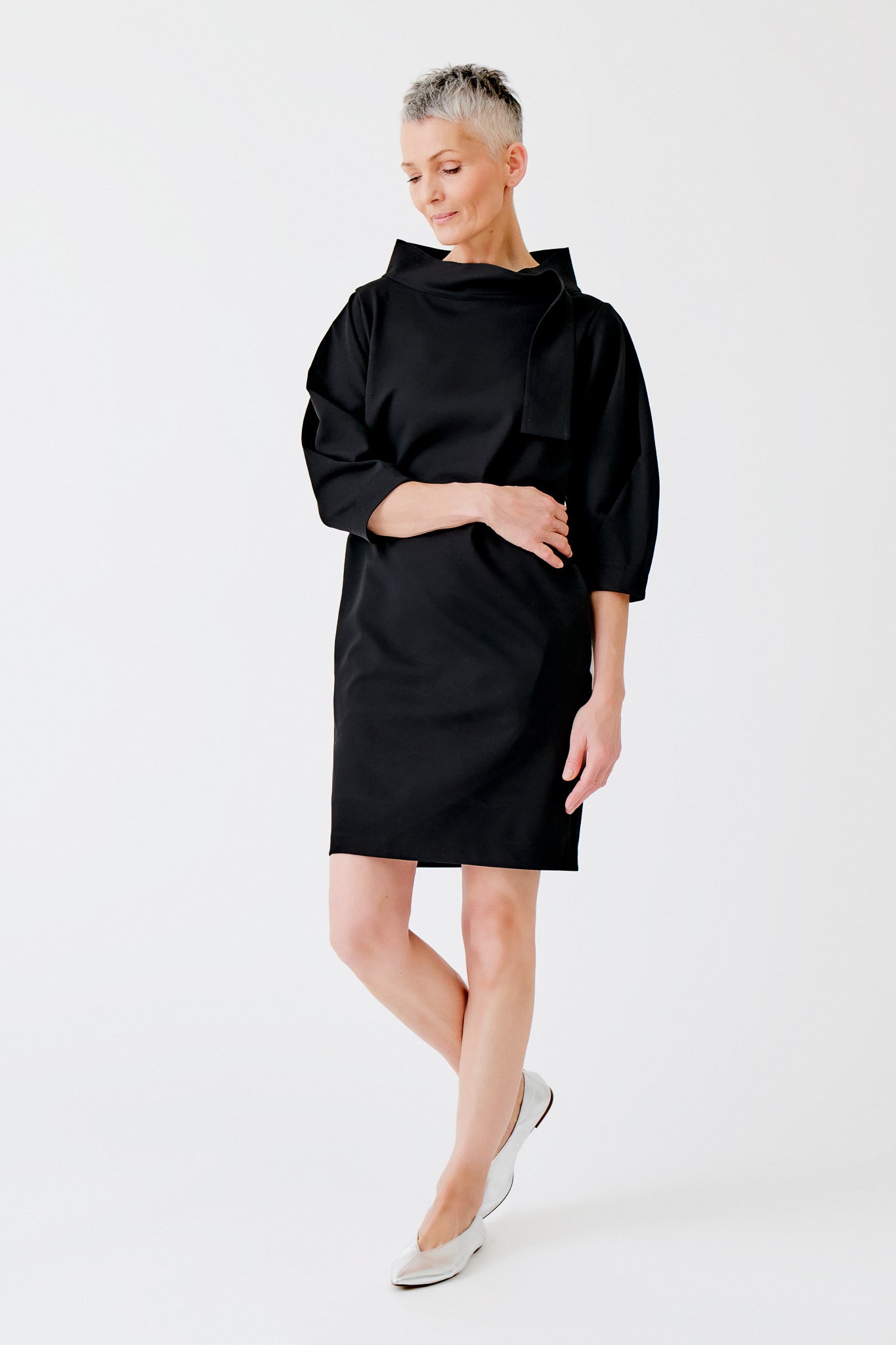 TIAN TOP
500 720

PIPER PANTS
101 720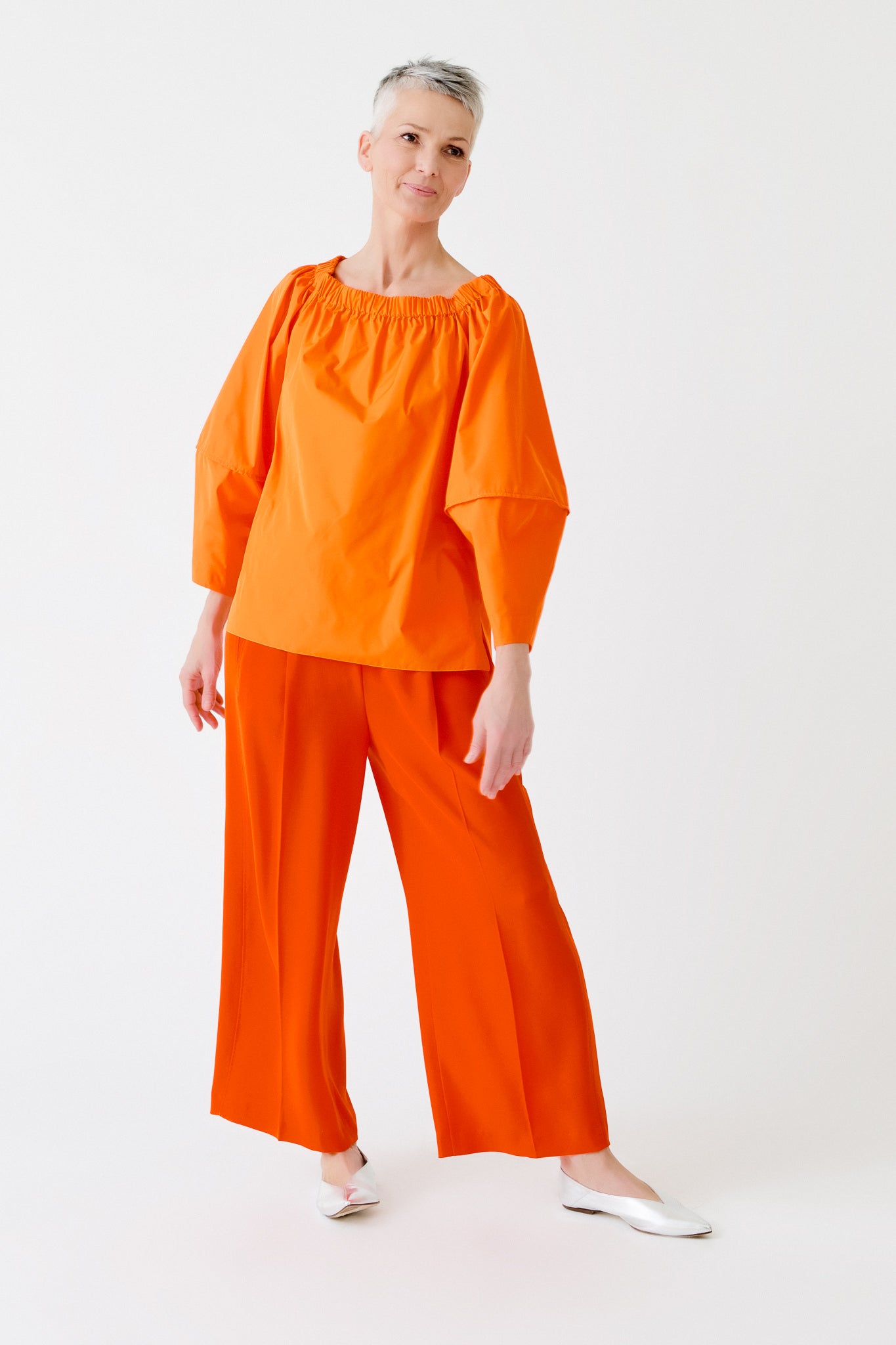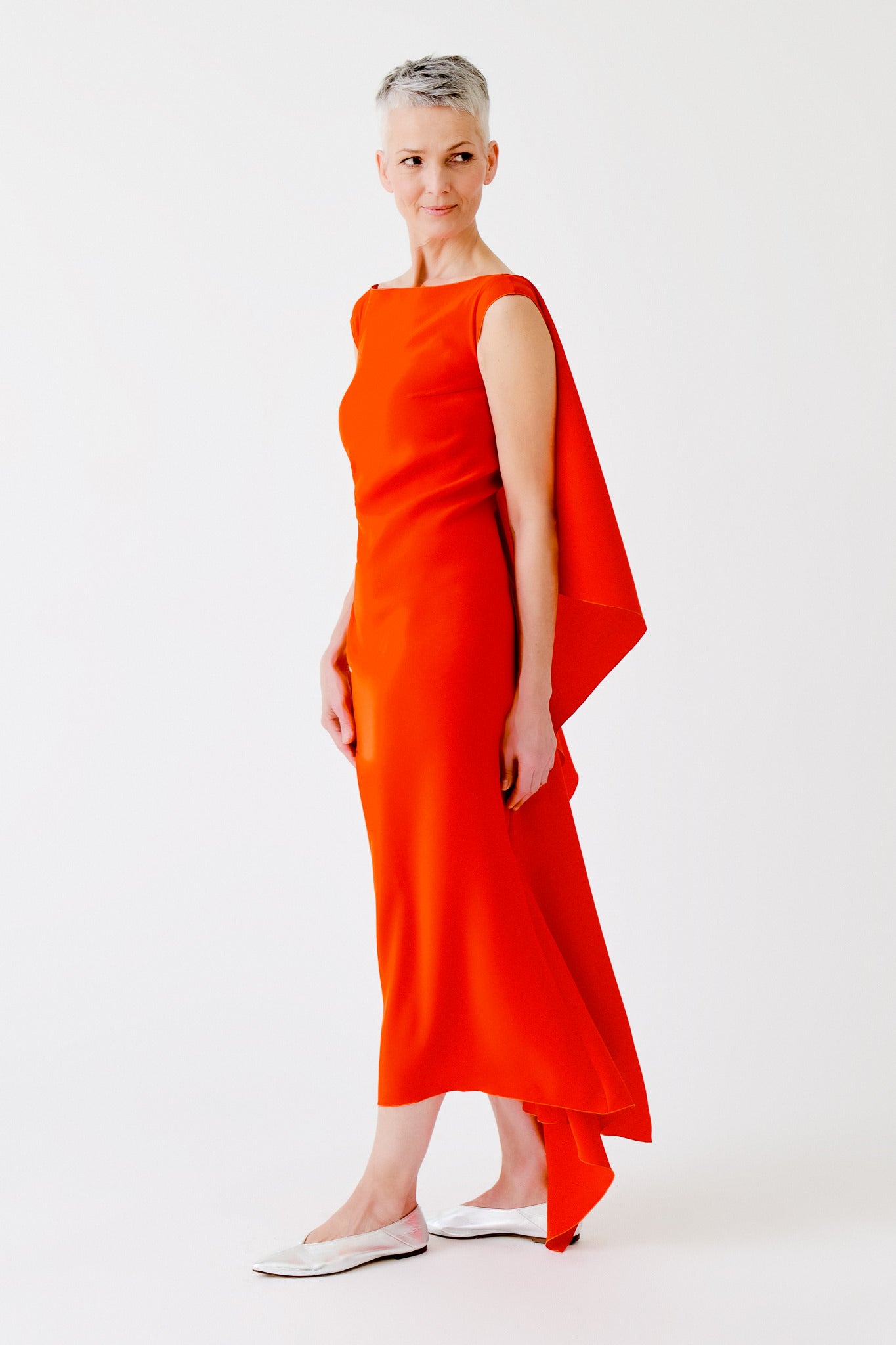 KIET KNITWEAR
305 600
PEYTI PANTS
502 600
KAL KNITWEAR
305 600
JULIANA JACKETS
502 600
SAID SKIRTS
502 600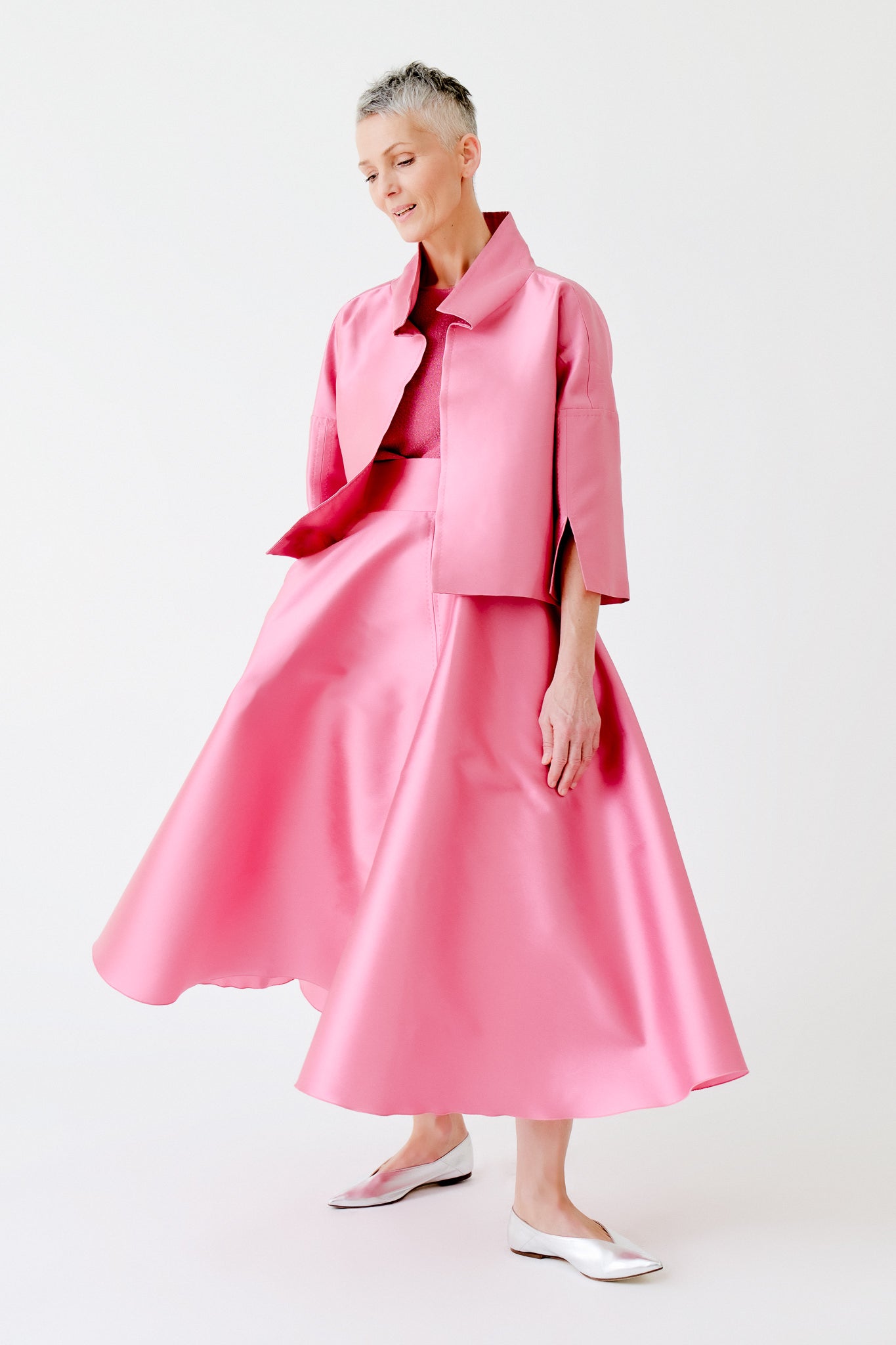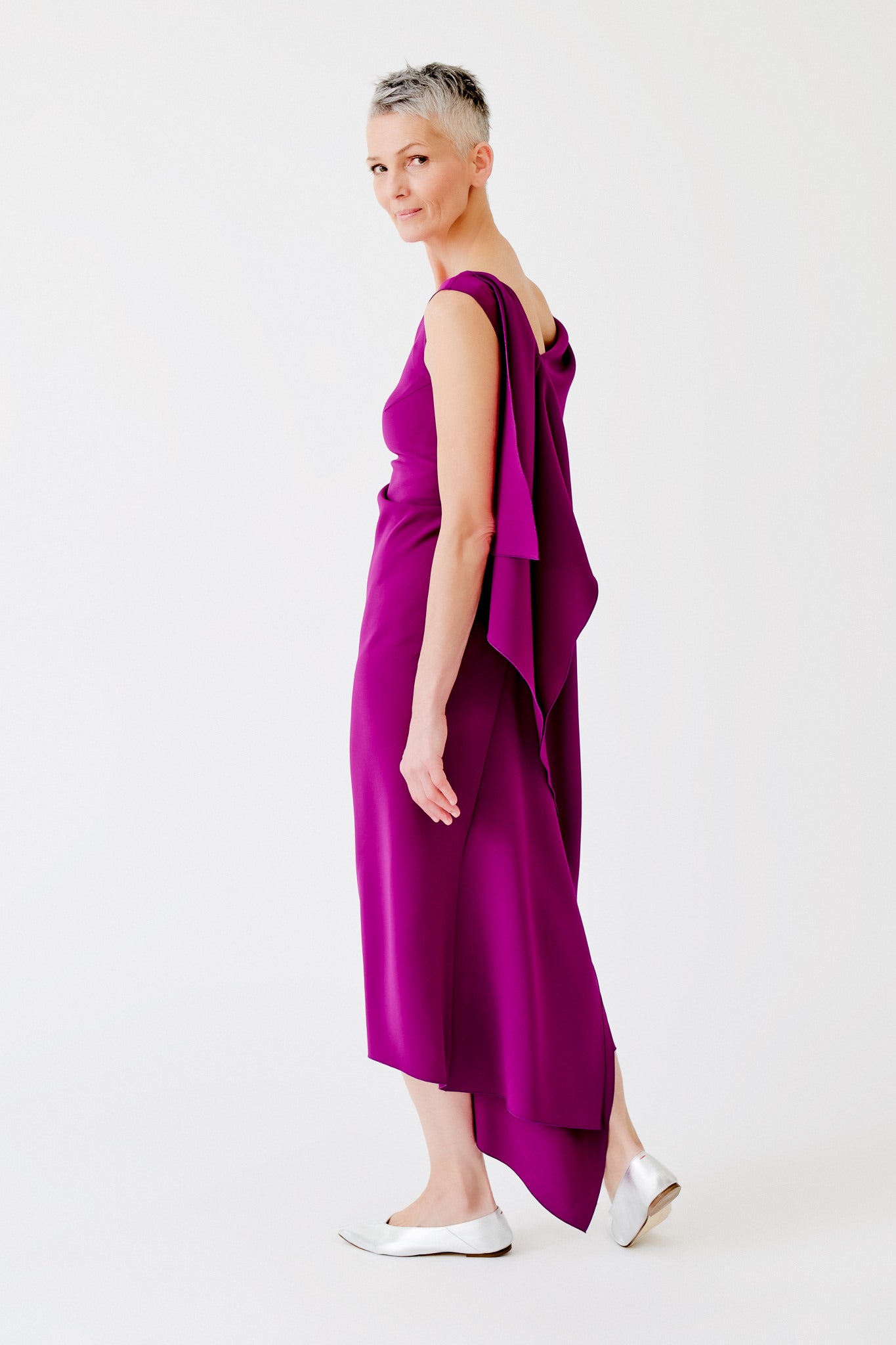 TENO TOP
303 600

PEYTI PANTS
502 600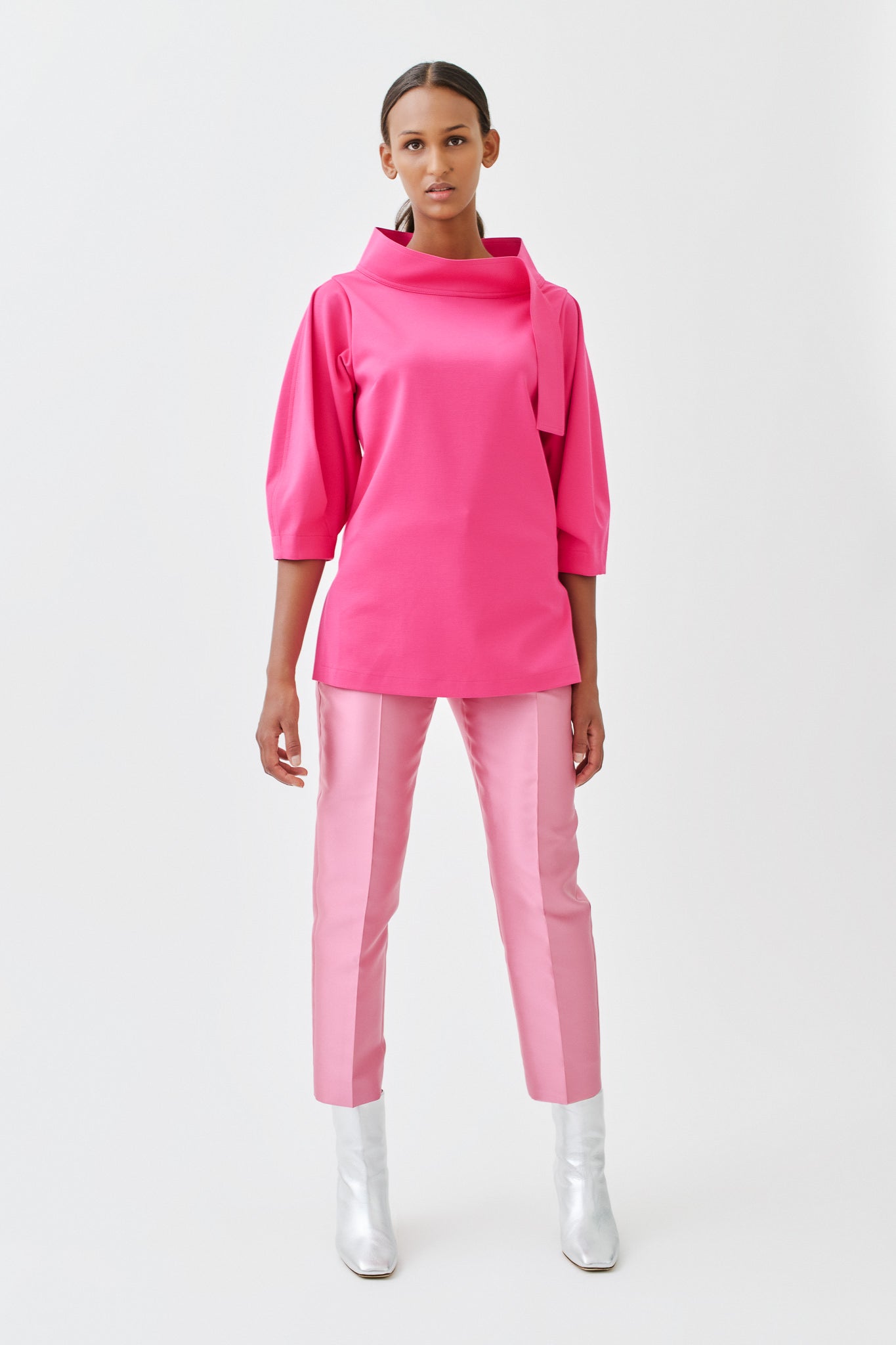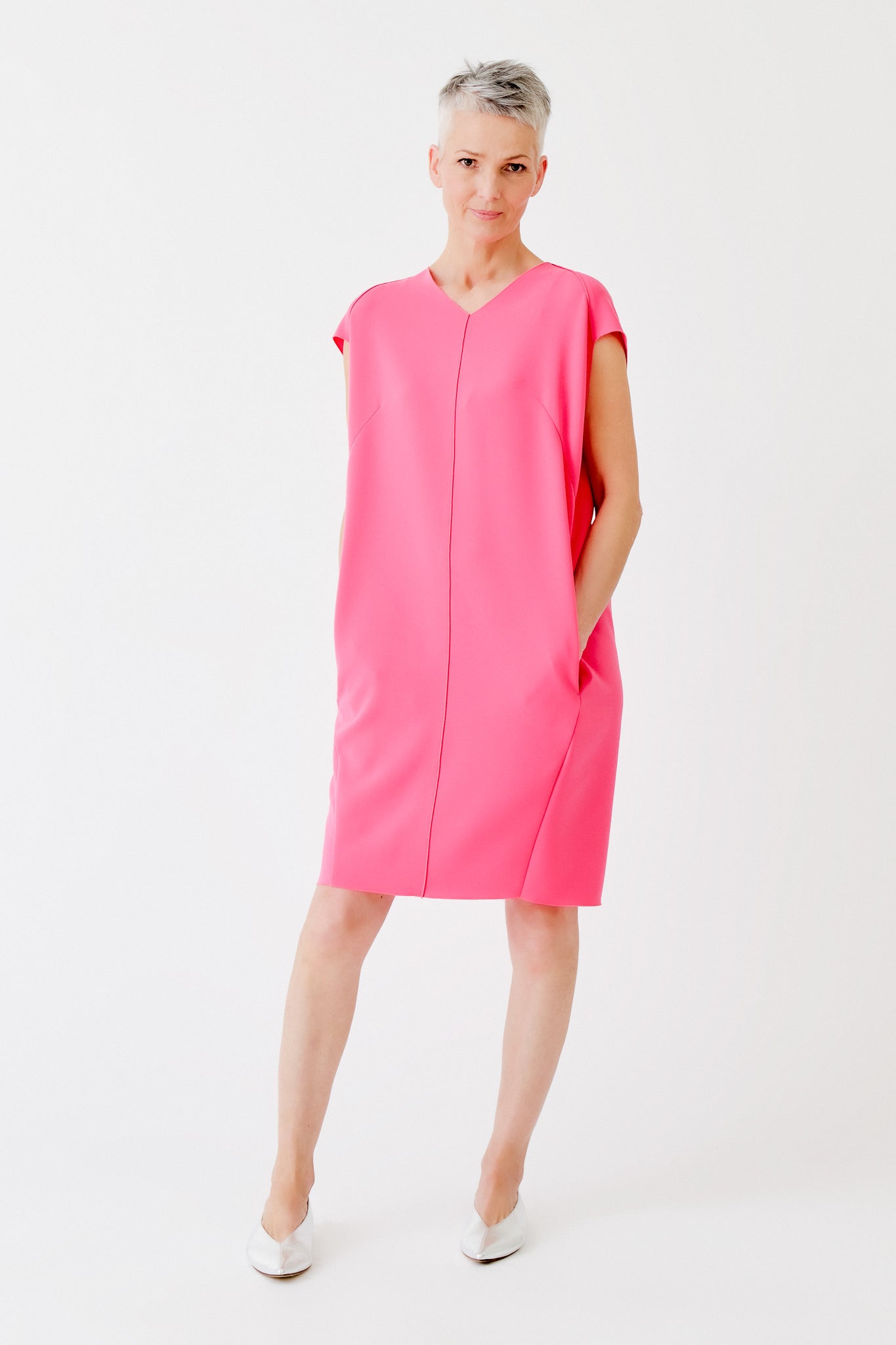 BELLO BLOUSE
500 600

PEYTI PANTS
502 600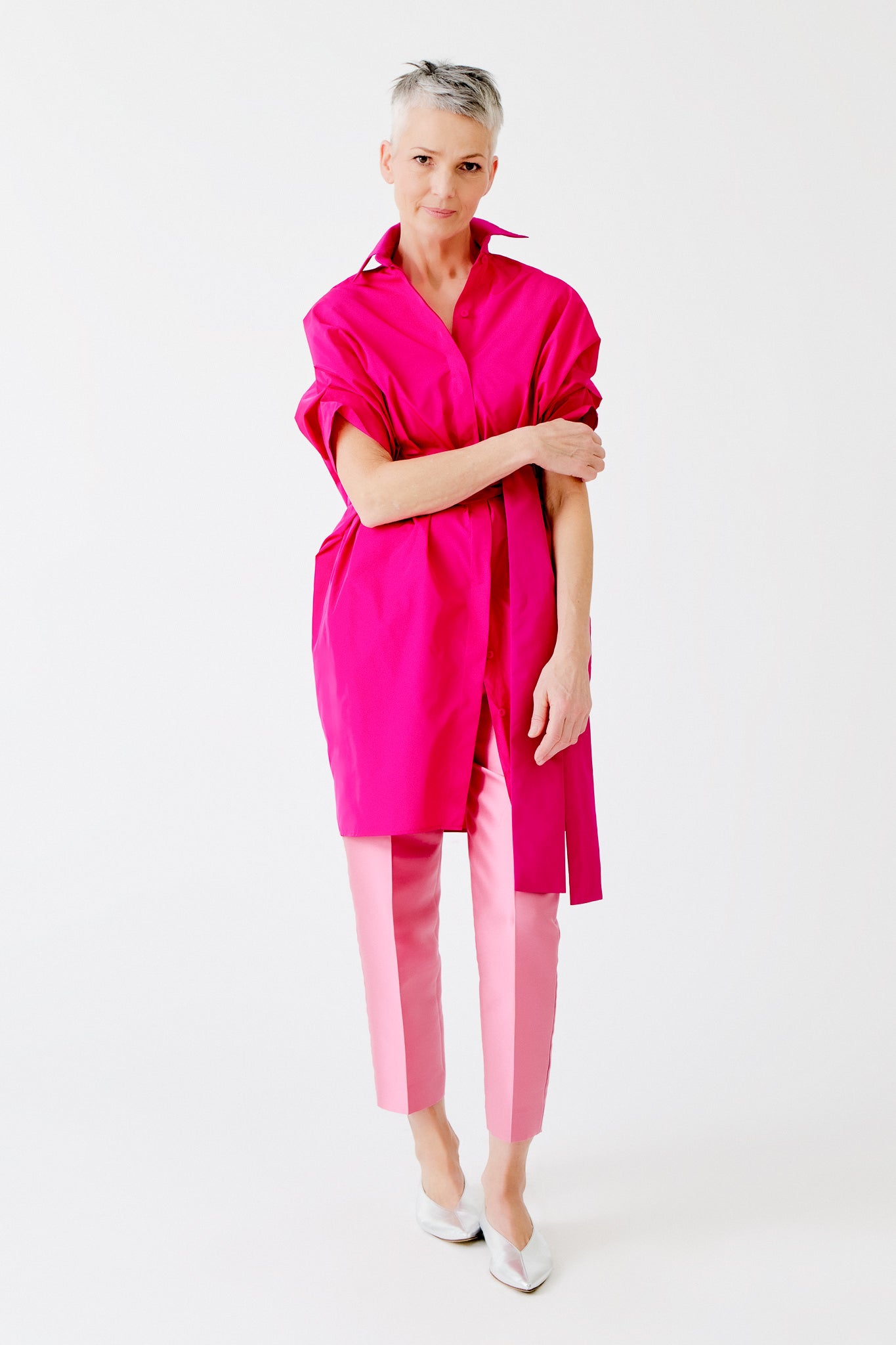 JULIANA JACKET
502 490

PEYTI PANTS
502 490
TARU TOP
101 990

PAMELA PANTS
101 990
TELLO TOP
500 490

PEYTI PANTS
502 490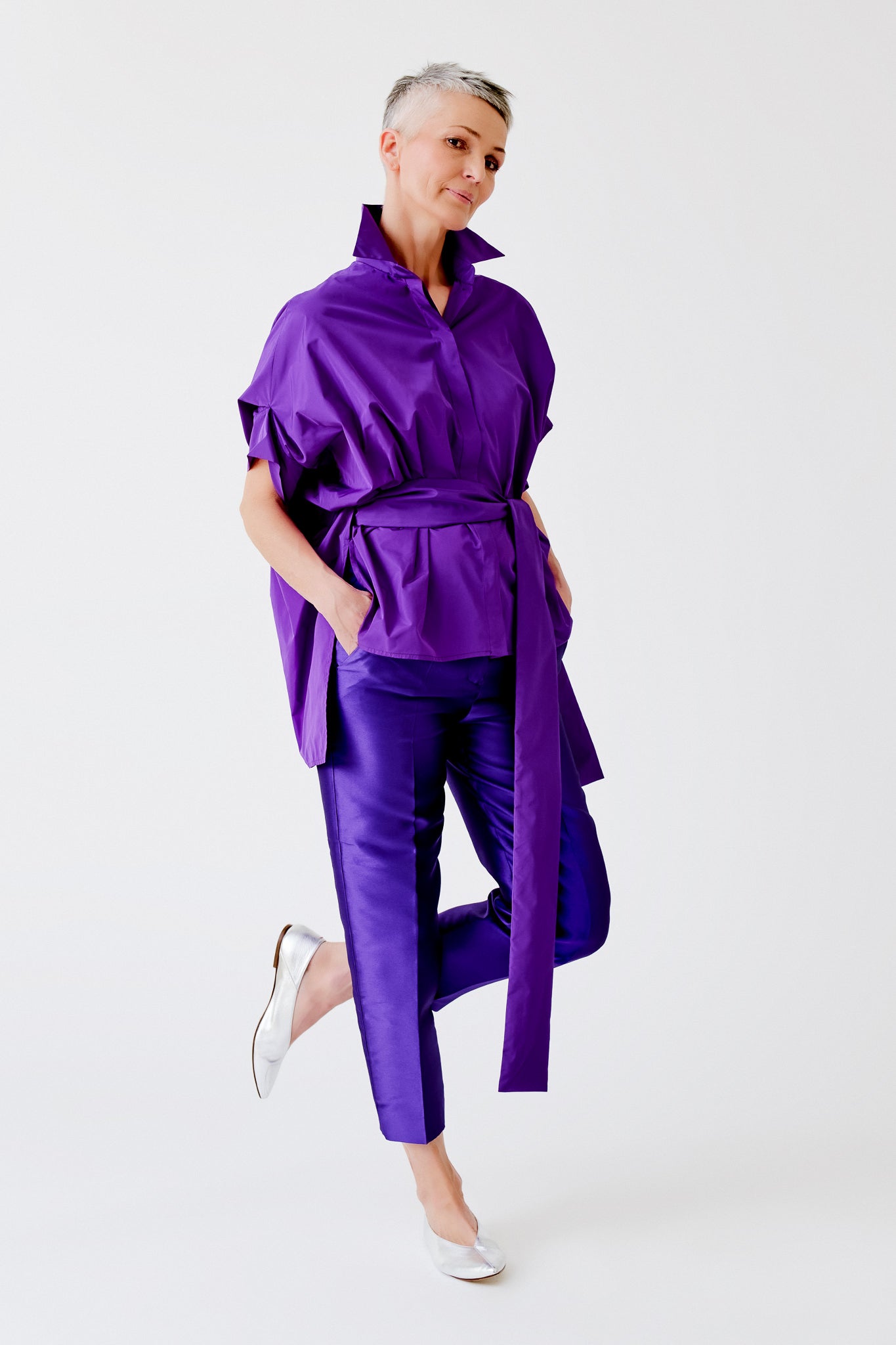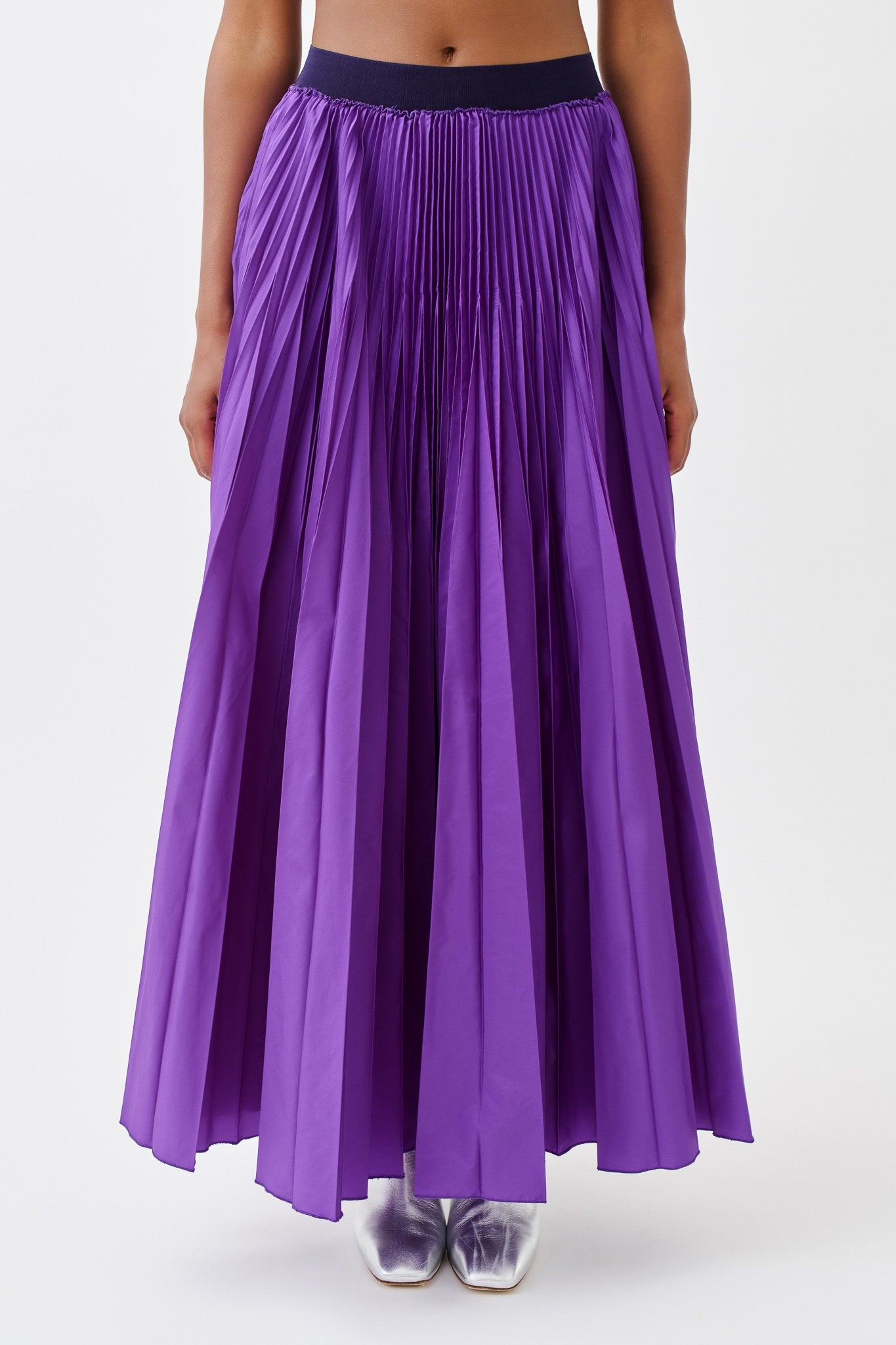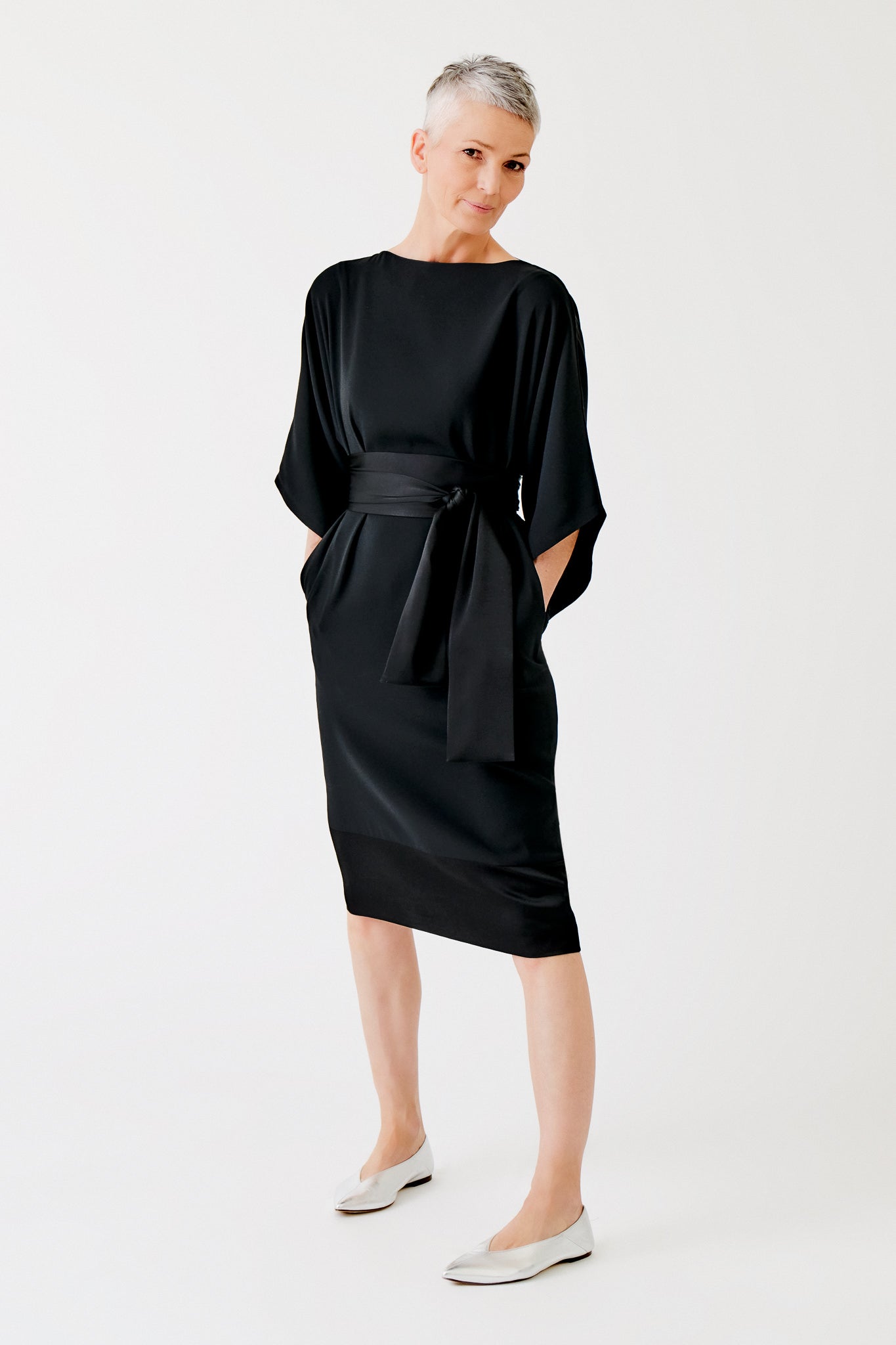 TERAX TOP
804 490

PEYTI PANTS
502 490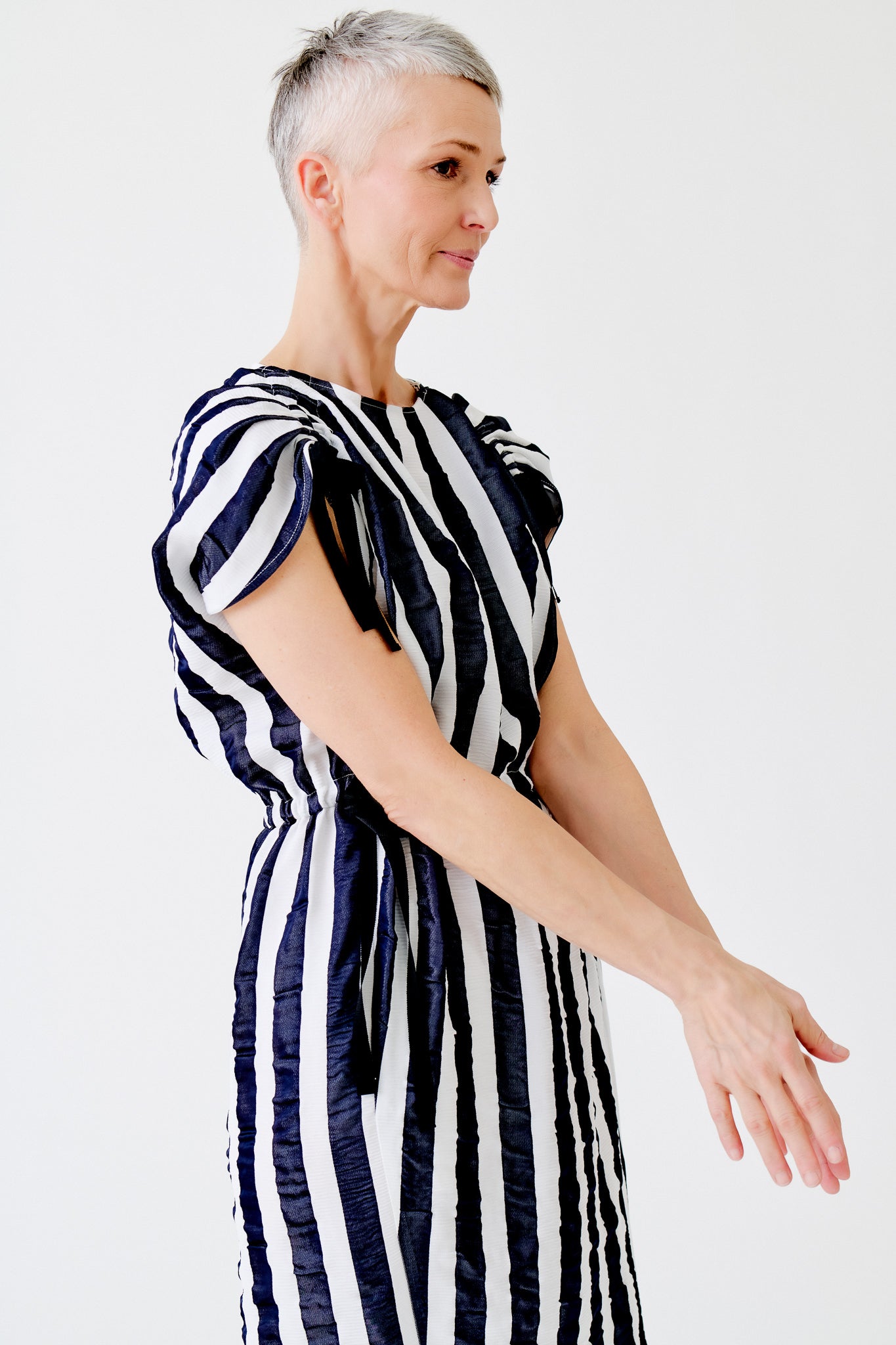 JENNA JACKET
236 993

PAMELA PANTS
236 993
TAB TOP
301 903

PENELOPE PANTS
301 903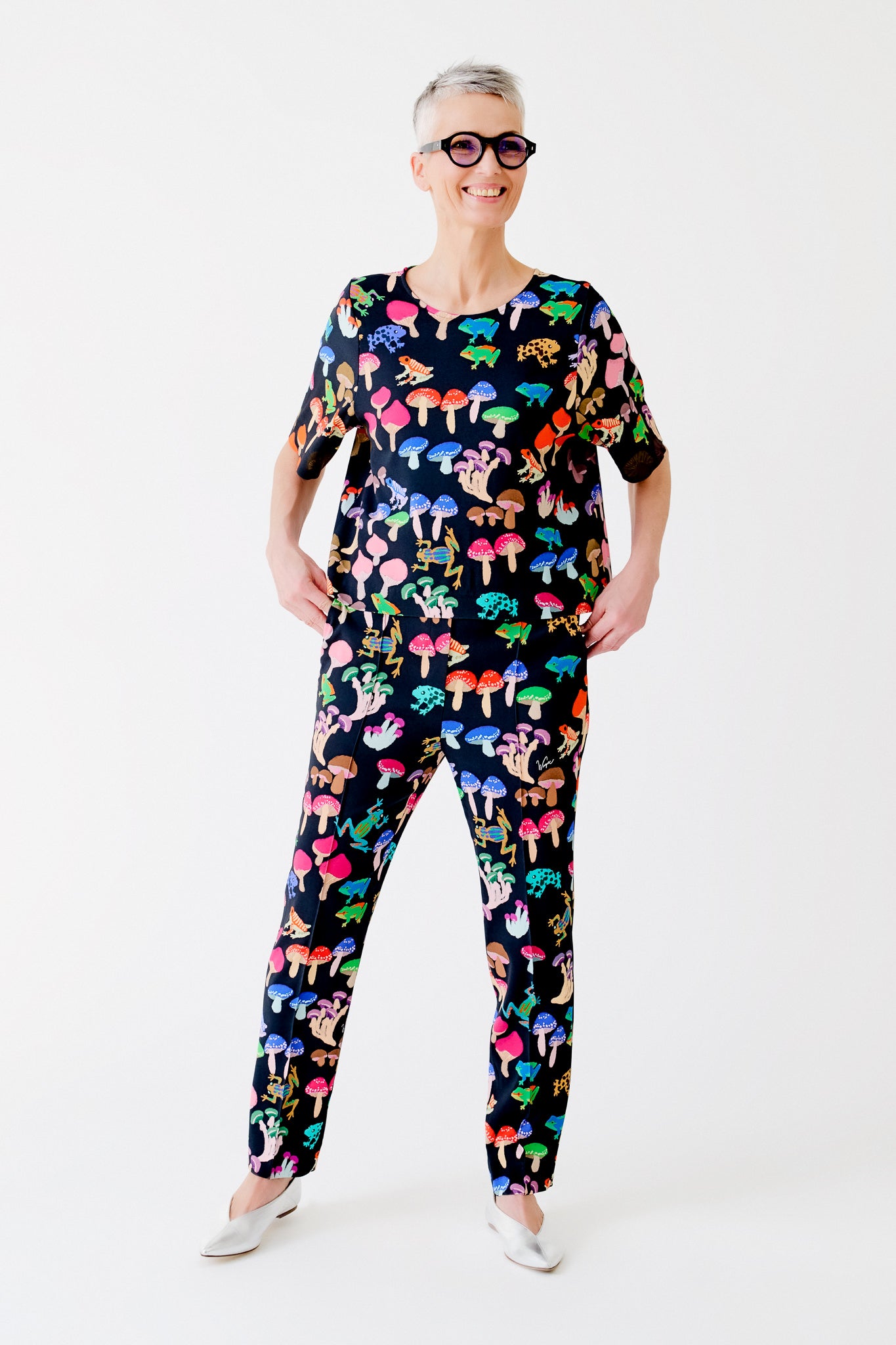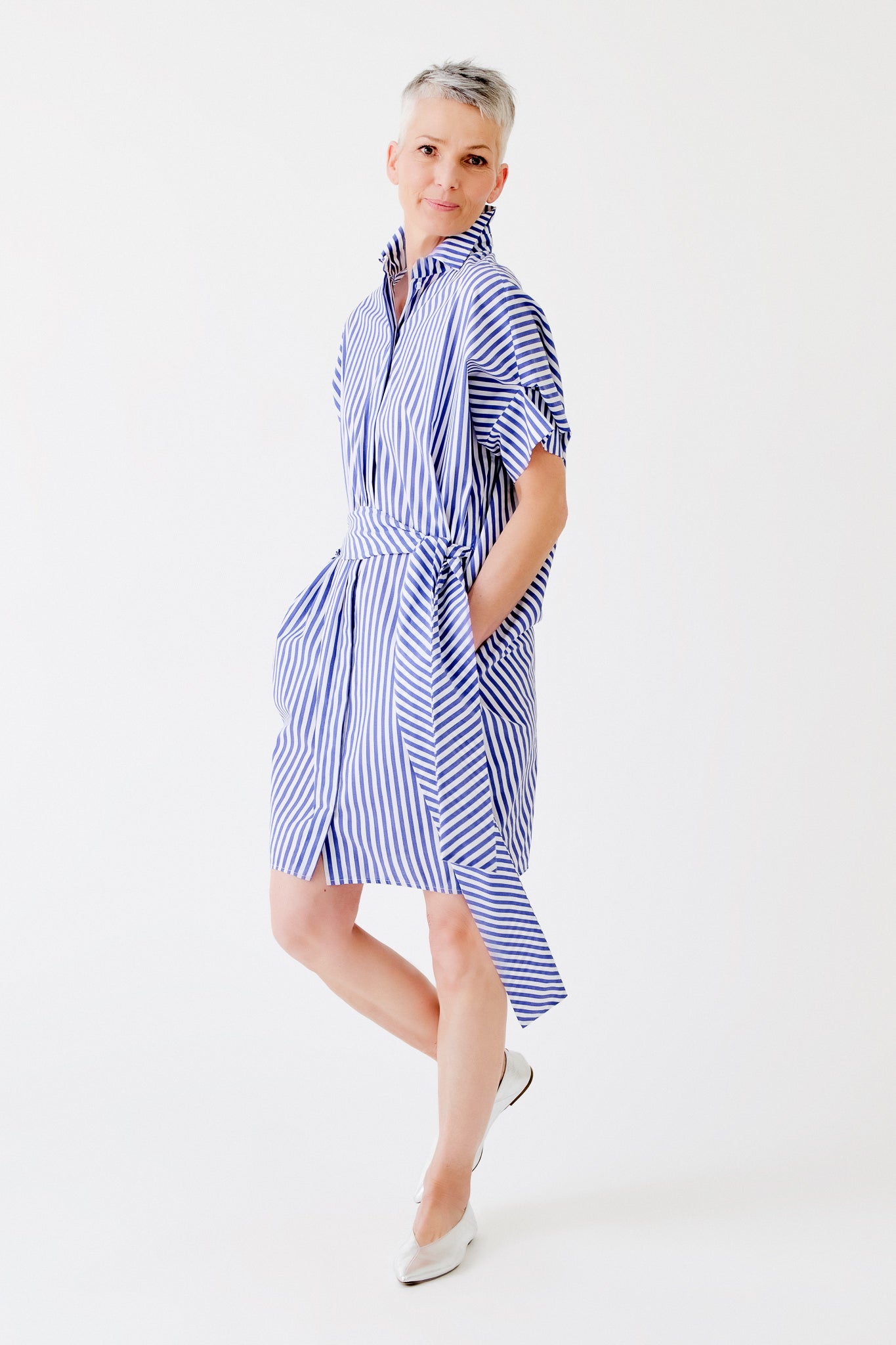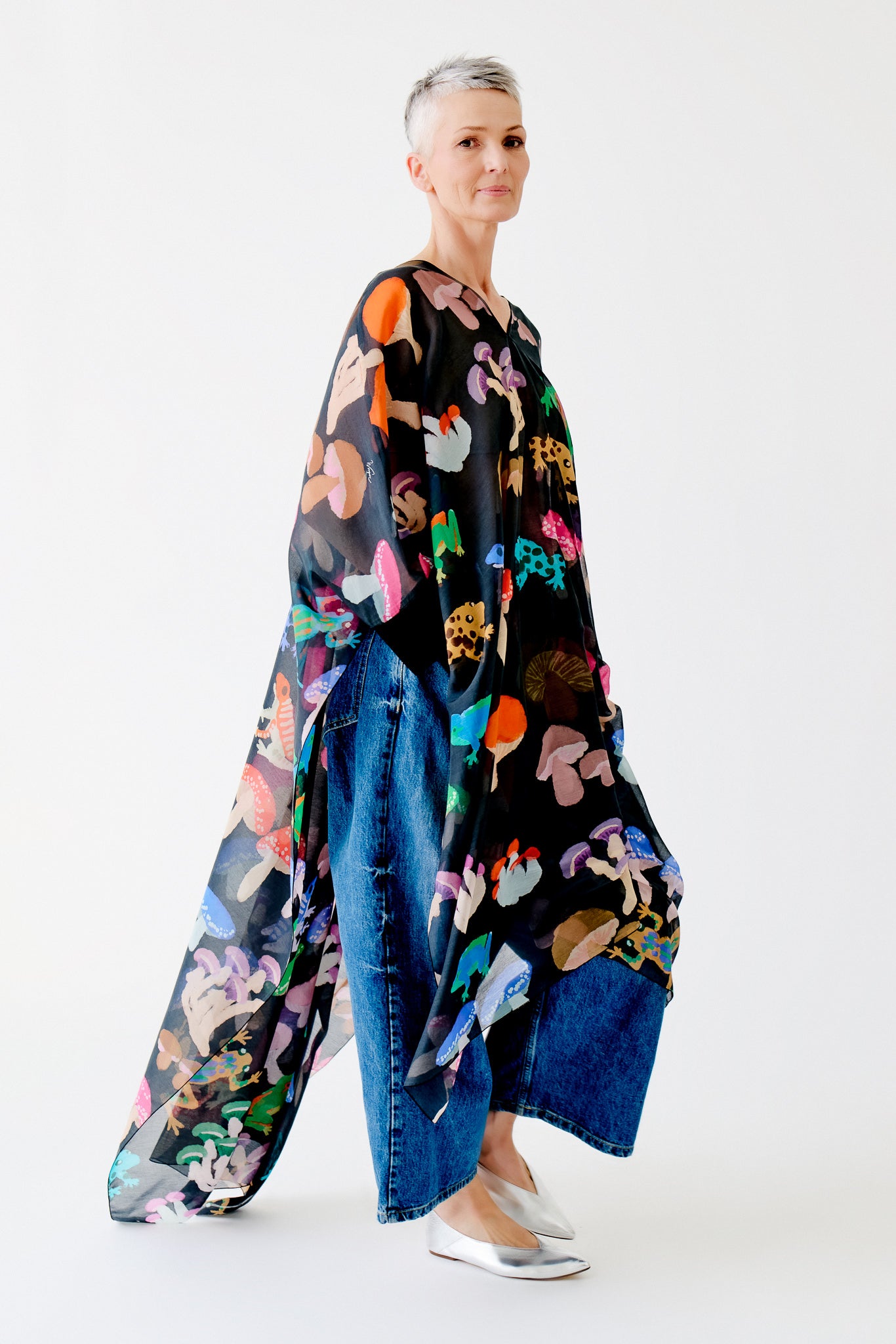 TENO TOP
303 300

PIPER PANTS
303 300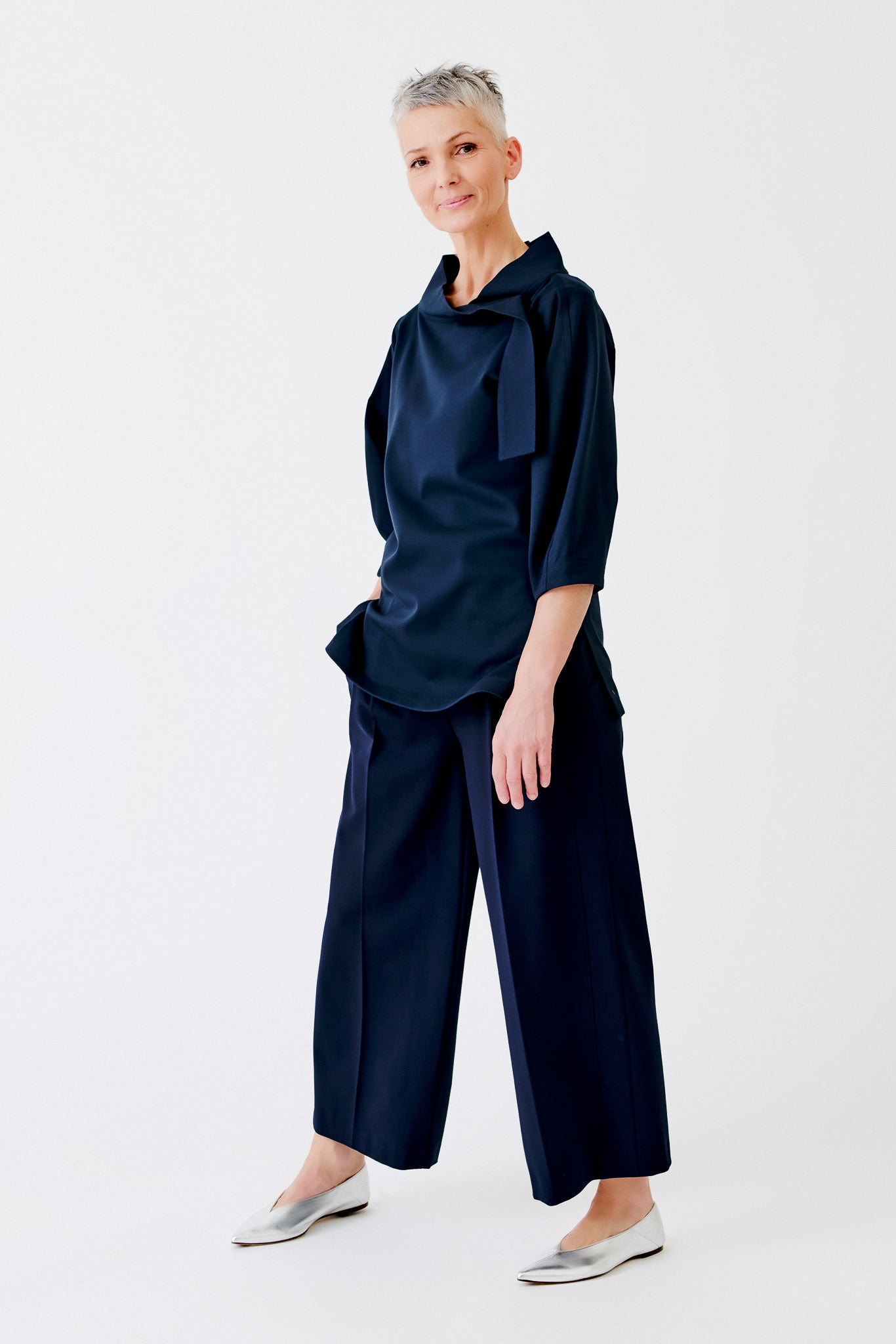 TESS TOP
101 005

PENELOPE PANTS
101 005
TESS TOP
101 990

PAMELA PANTS
101 990
DIANA DRESS
601 900

ALI ACCESSOIRE
500 990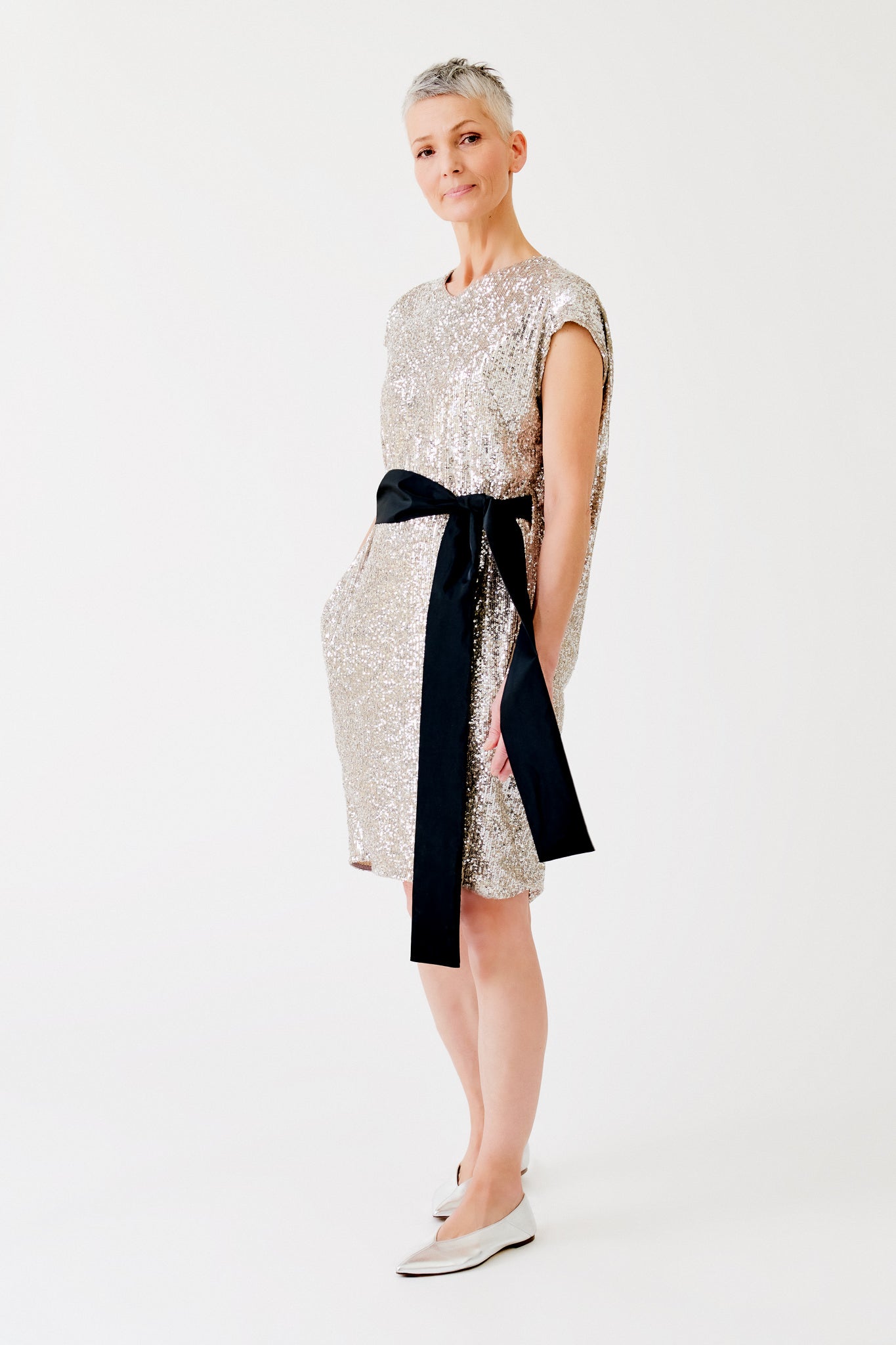 TARU TOP
101 990

SAID SKIRT
502 600
TORI TOP
303 990

PAMELA PANTS
101 005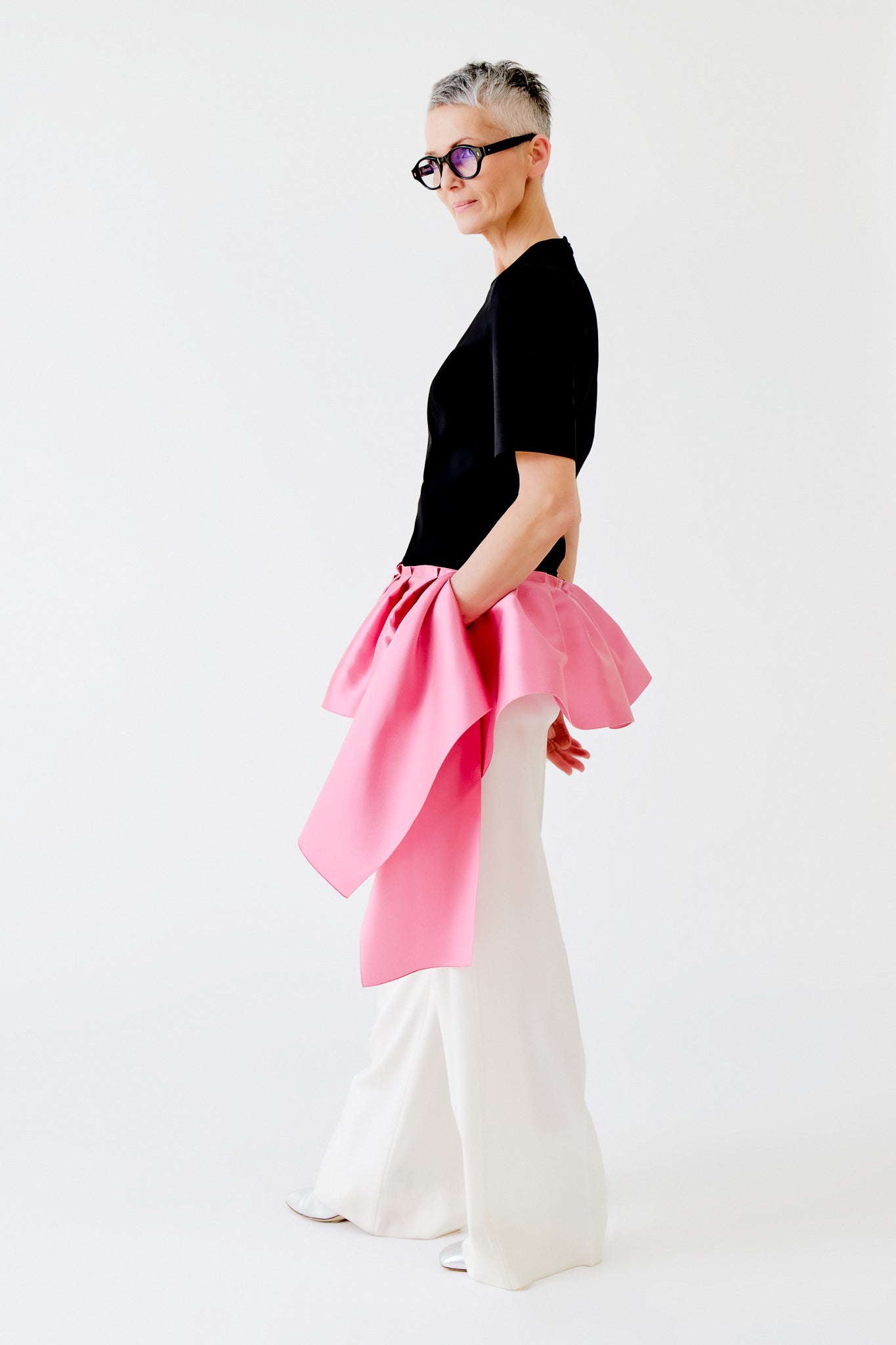 TALITHA TOP
513 990
PEYTI PANTS
502 600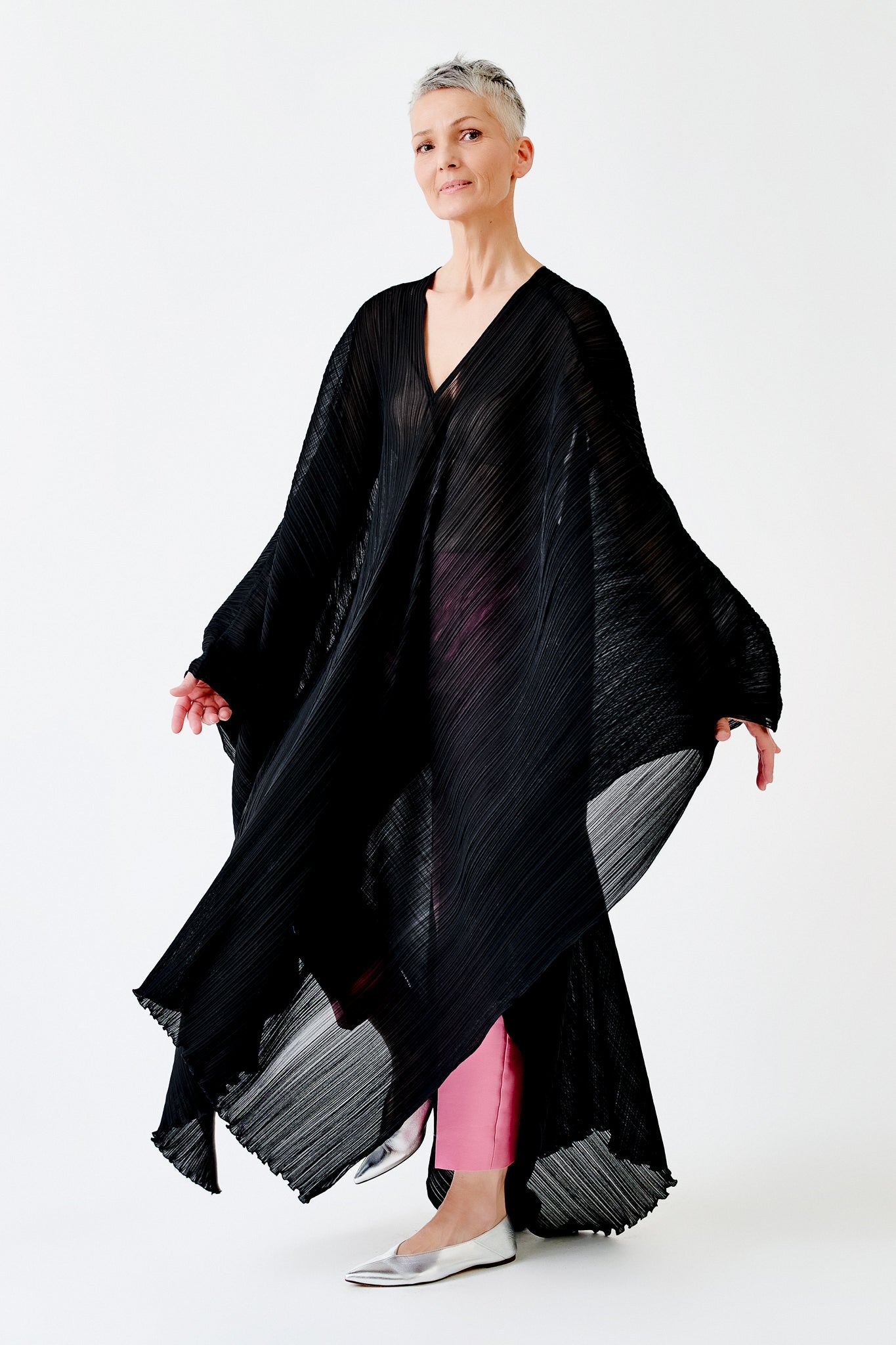 KIET KNITWEAR
305 600
PARIS PANTS
500 990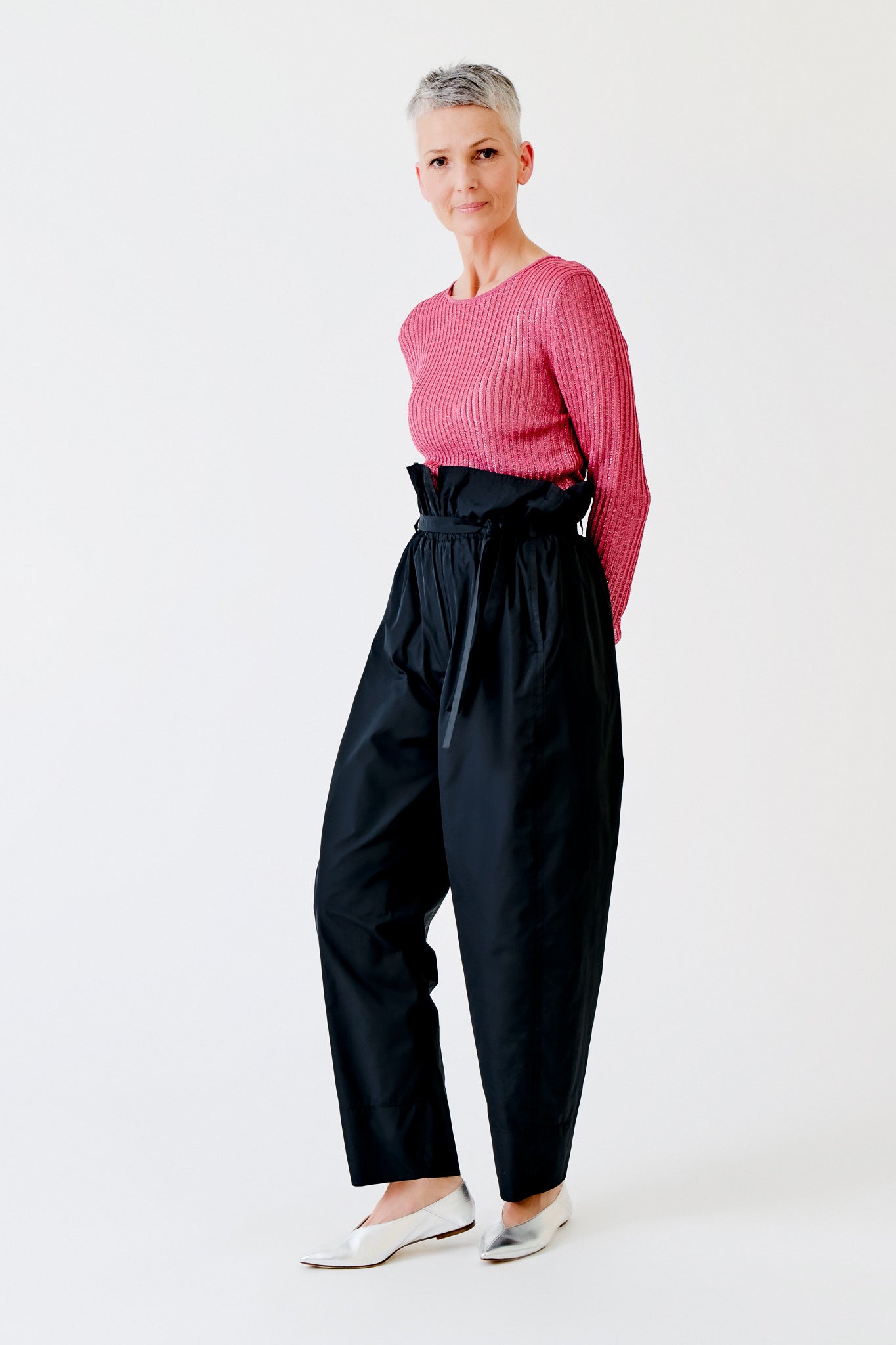 TALITHA TOP
513 990
PEYTI PANTS
502 600